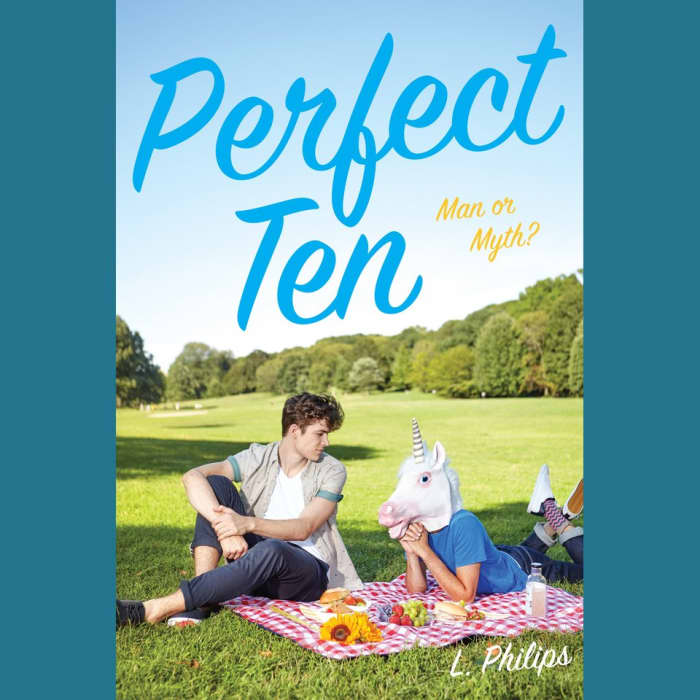 Perfect Ten
A charming romance for fans of Love, Simon: As Sam starts to think his love drought will never end, his zany best friend, Meg, decides a spell will help find his dream guy. But when three seemingly perfect men come into his life, Sam understands why you should be careful what you wish for! "Will resonate with readers who are looking for love and a light, breezy summer read" (Entertainment Weekly).
PUBLISHER DESCRIPTION
"A sweet summer read about a boy looking for love and the lengths he will go to to find it." —Teen Vogue

It's been two years since Sam broke up with the only other eligible gay guy in his high school, so to say he's been going through a romantic drought is the understatement of the decade. When Meg, his ex-Catholic-turned-Wiccan best friend, suggests performing a love spell, Sam is just...
Show more