An audiobook you'll love...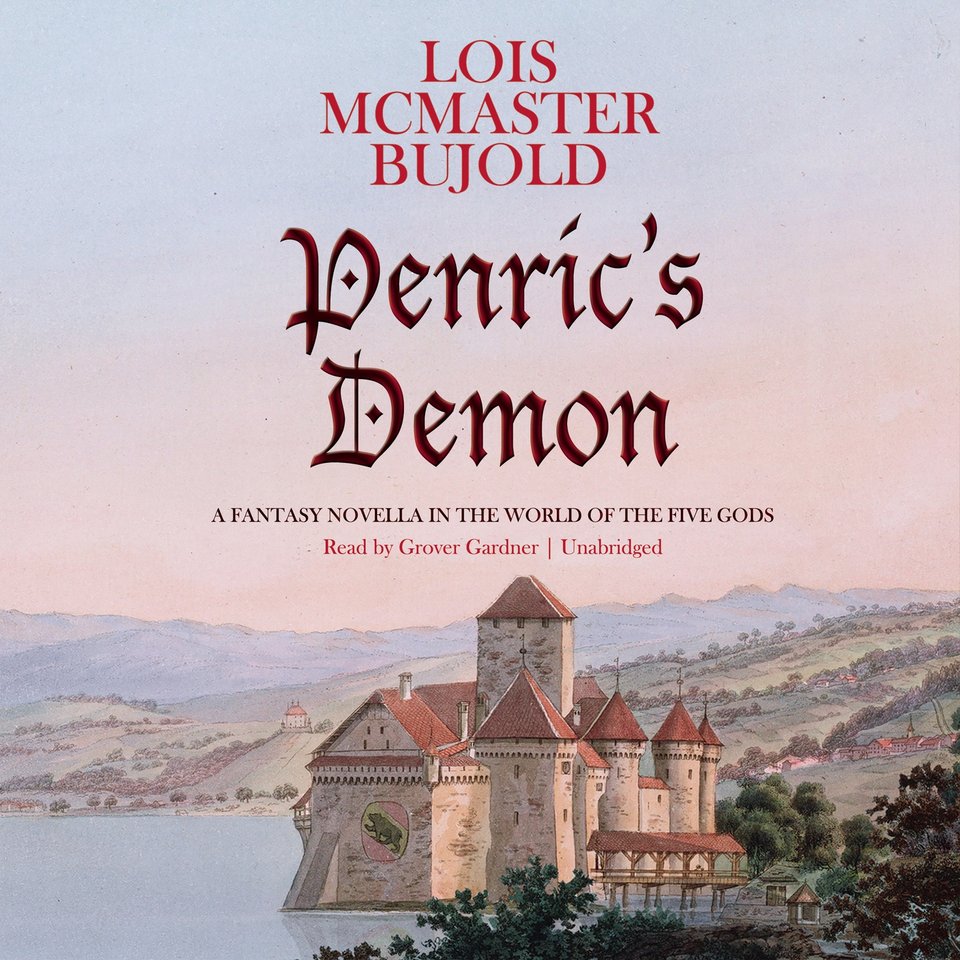 Penric's Demon
A fantastic tale from a four-time Hugo Award–winning author! After stumbling upon a riding accident, Lord Penric soon discovers the elderly victim is a Temple divine — one who serves the world's five gods. And when she bequeaths her abilities to Penric, his life will be forever changed…
PUBLISHER DESCRIPTION
On his way to his betrothal, young Lord Penric comes upon a riding accident with an elderly lady on the ground, her maidservant and guardsmen distraught. As he approaches to help, he discovers that the lady is a Temple divine, servant to the five gods of this world. Her avowed god is the Bastard, "master of all disasters out of season," and with her dying breath she bequeaths her mysterious...
Show more