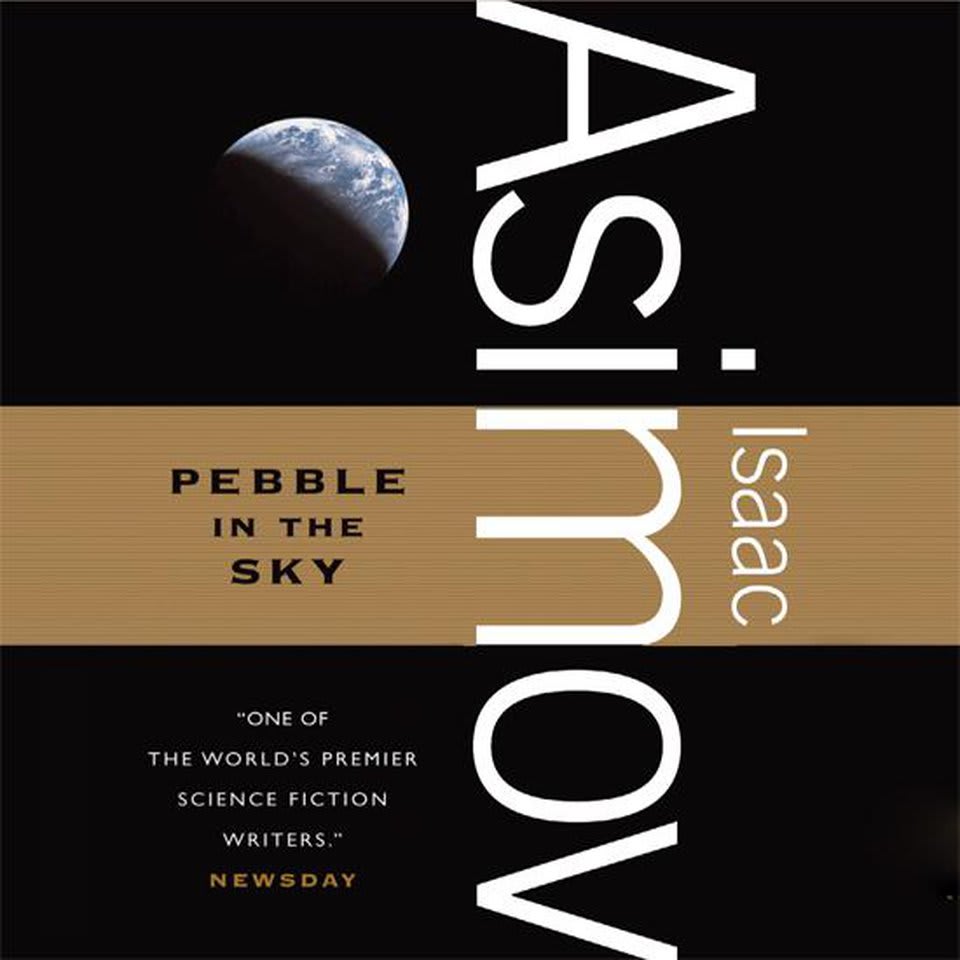 Pebble in the Sky
Flung into the future to an Earth marred by radioactive material, Joseph discovers that the denizens of this backwater planet are not alone in the galaxy… The Audie Award–winning narrator "successfully juggles a range of colorful characters" (AudioFile) in this classic from one of the world's foremost sci-fi authors.
PUBLISHER DESCRIPTION
One moment Joseph Schwartz is a happily retired tailor in Chicago, 1949. The next he's a helpless stranger on Earth during the heyday of the first Galactic Empire.
Earth, as he soon learns, is a backwater, just a pebble in the sky, despised by all the other two hundred million planets of the Empire because its people dare to claim it's the original home of man. And Earth is poor, with great...
Show more