An audiobook you'll love...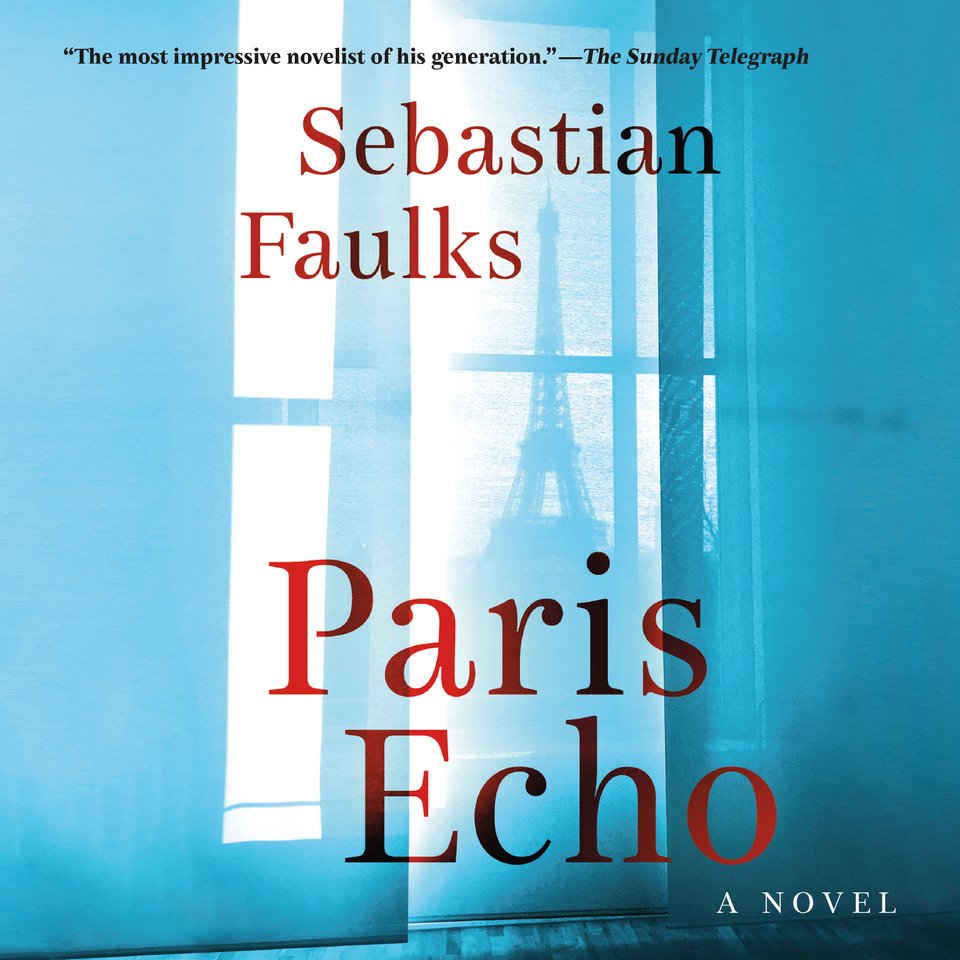 Paris Echo
A Novel
A "flawlessly paced and deftly constructed" tale (Wall Street Journal) told by dual narrators: American grad student Hannah must interview Parisian women who lived through the German occupation. She is aided by Moroccan immigrant Tariq, who has moved to the city looking for answers about his mother — and they uncover secrets that change their lives forever…
PUBLISHER DESCRIPTION
American historian Hannah intends to immerse herself in World War II research in Paris, wary of paying too much attention to the city where a youthful misadventure once left her dejected. But a chance encounter with Tariq — a Moroccan teenager whose visions of the City of Lights as a world of opportunity and rebirth starkly contrast with her own — disrupts her plan.
Hannah agrees to take Tariq...
Show more