An audiobook you'll love...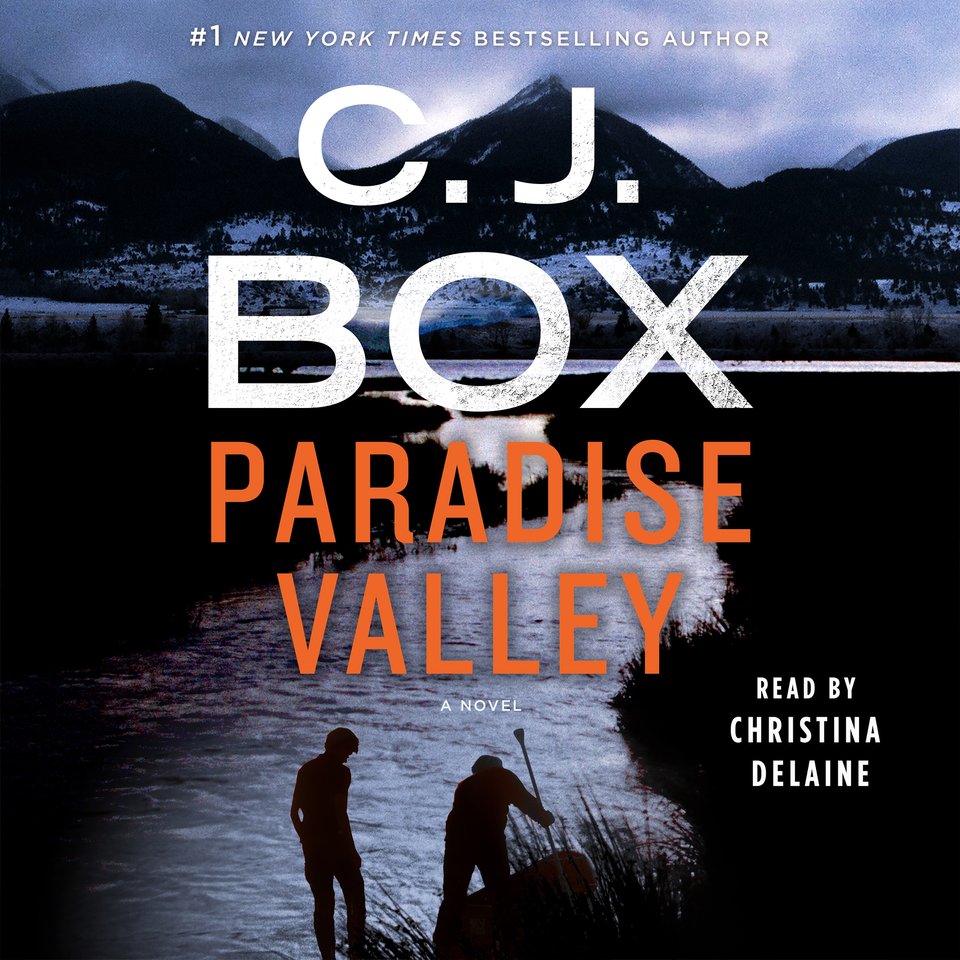 Paradise Valley
A Novel
For years, investigator Cassie Dewell has been hunting down a notorious serial killer. But when her plan goes horrifyingly wrong, she finds herself disgraced and forced from her job — only to realize that the disappearance of a young boy might be connected to the very murderer she has been tracking… You won't want to pause this chilling story from a New York Times bestselling author!
PUBLISHER DESCRIPTION
She almost caught him once. Now, he's back.
For three years, Investigator Cassie Dewell has been on a hunt for a serial killer known as the Lizard King whose hunting grounds are the highways and truck stops where runaways and prostitutes are most likely to vanish. Cassie almost caught him…once.
Working for the Bakken County, North Dakota sheriff's department, Cassie has set what she believes is...
Show more