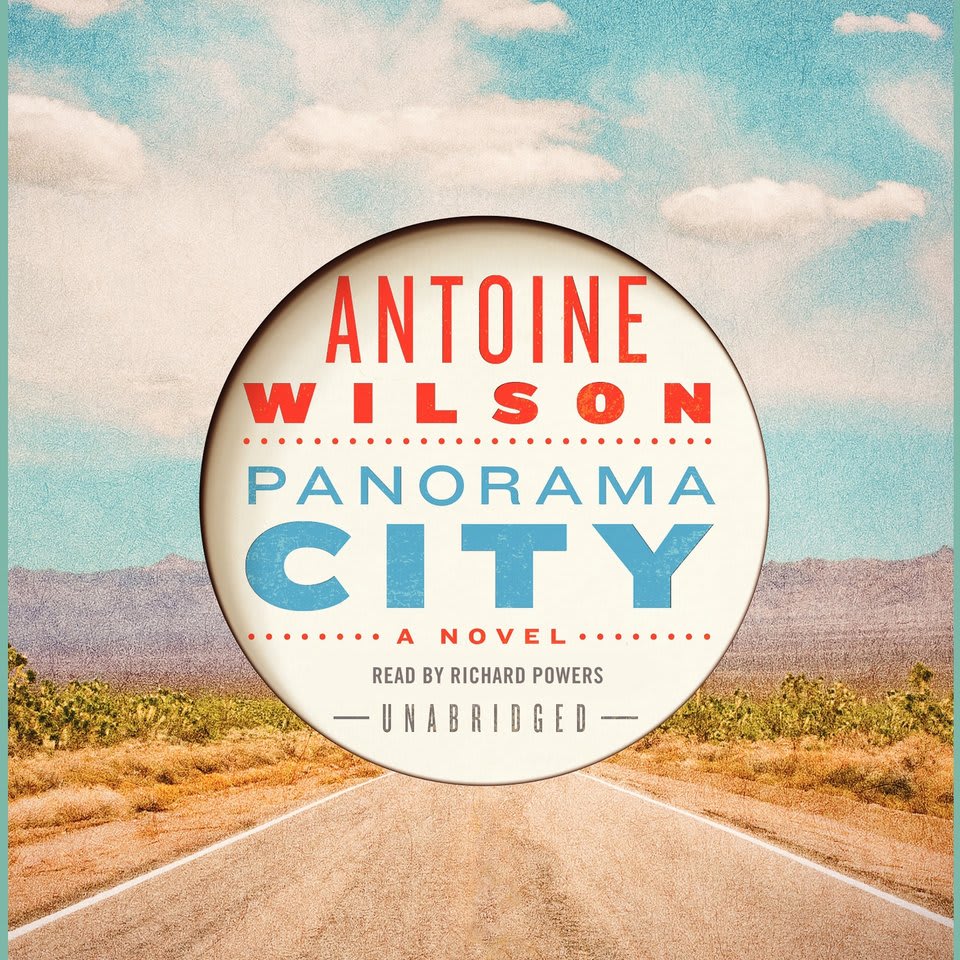 Panorama City
Oppen Porter — a delightfully unique 28-year-old who will remind you a bit of Forrest Gump — tells the story of his life in cassette recordings for his unborn son to hear one day. Read by a narrator who has earned multiple Earphones Awards, this story is "very funny… filled with joy and wonder" (New York Times bestselling author Peter Carey).
PUBLISHER DESCRIPTION
With its blend of fool's wisdom and deeply felt humanity, Panorama City is heir to Marilynne Robinson's Gilead and Steve Martin's The Jerk.

From his deathbed*, twenty-eight-year-old Oppen Porter—an openhearted, bicycle-riding, binocular-toting, self-described "slow absorber"—unspools into a cassette recorder his tale of self-determination, from "village idiot" to "man of the world," for the...
Show more