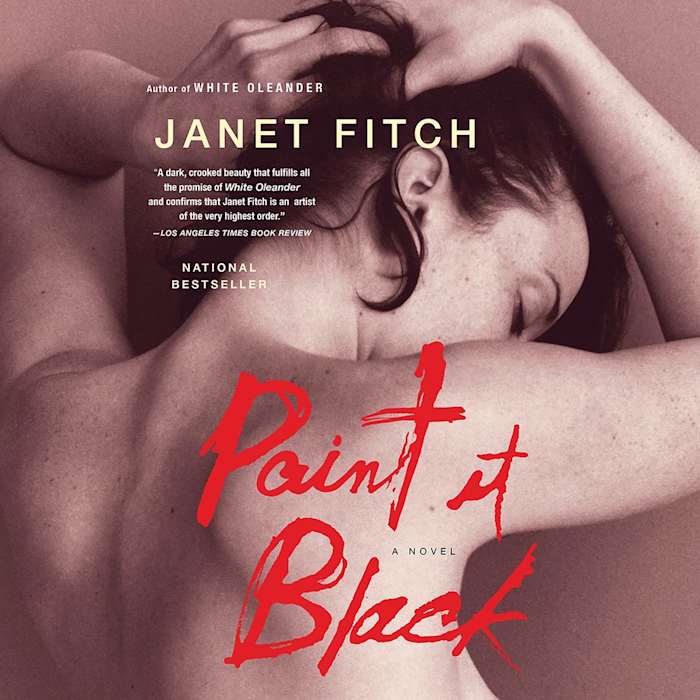 Paint It Black
A Novel
From the #1 New York Times bestselling author of White Oleander. Against the backdrop of 1980s Los Angeles, Josie struggles to understand her lover's devastating suicide. In this abridged audiobook, a Golden Globe–nominated actress delivers "nuanced, intuitive narration [that] makes Fitch's novel even more powerful" (Publishers Weekly).
PUBLISHER DESCRIPTION
Josie Tyrell, art model, teen runaway, and denizen of LA's 1980 punk rock scene, finds a chance at real love with art student Michael Faraday. A Harvard dropout and son of a renowned pianist, Michael introduces her to his spiritual quest and a world of sophistication she had never dreamed existed. But when she receives a call from the Los Angeles County Coroner, asking her to identify her...
Show more