An audiobook you'll love...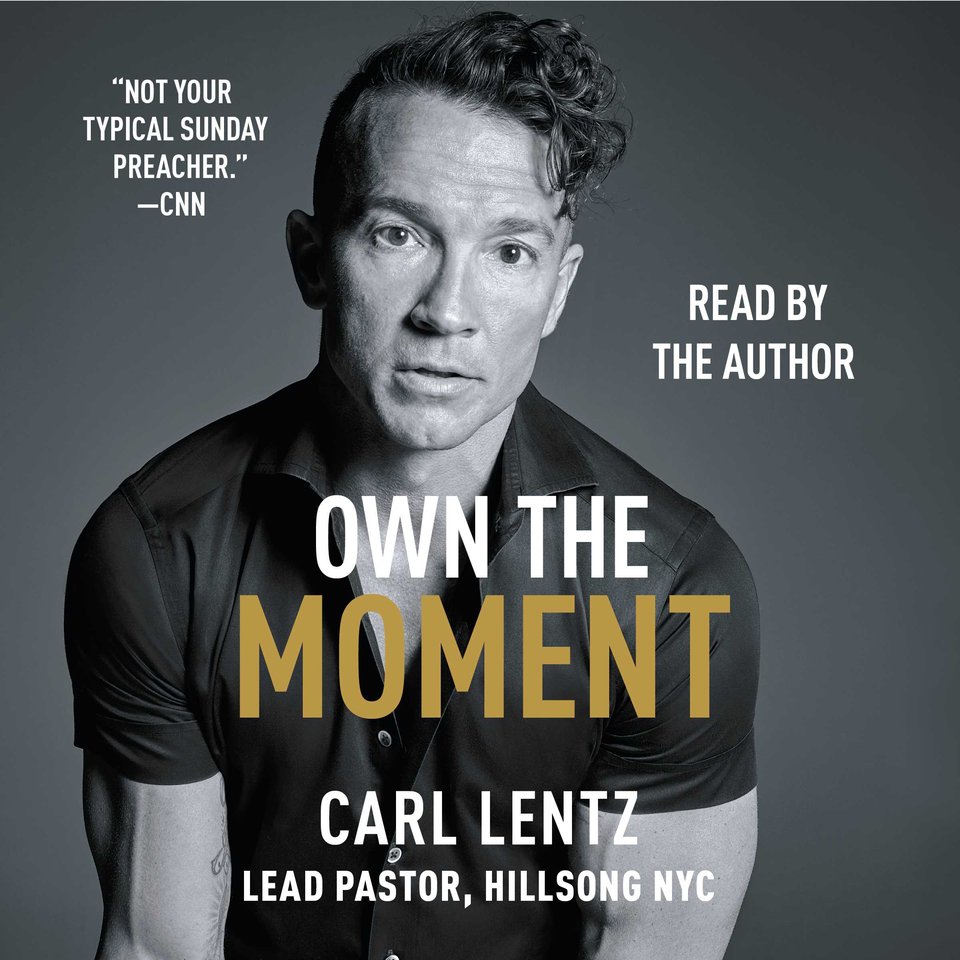 Own The Moment
During our busy day-to-day lives, are we taking enough time to build a soulful relationship with God? A popular pastor explores the importance of cultivating a fulfilling life through faith — and shares his own triumphs and mistakes — in this inspirational listen.
PUBLISHER DESCRIPTION
When you think of a Christian pastor, you probably don't envision a tattooed thirty-something who wears a motorcycle jacket, listens to hip-hop music, references The Walking Dead and Black Lives Matter in his sermons, and every Sunday draws a standing-room only crowd to a venue normally used for rock concerts—in godless New York City, no less.
But then you clearly have never met Carl Lentz.
As...
Show more