An audiobook you'll love...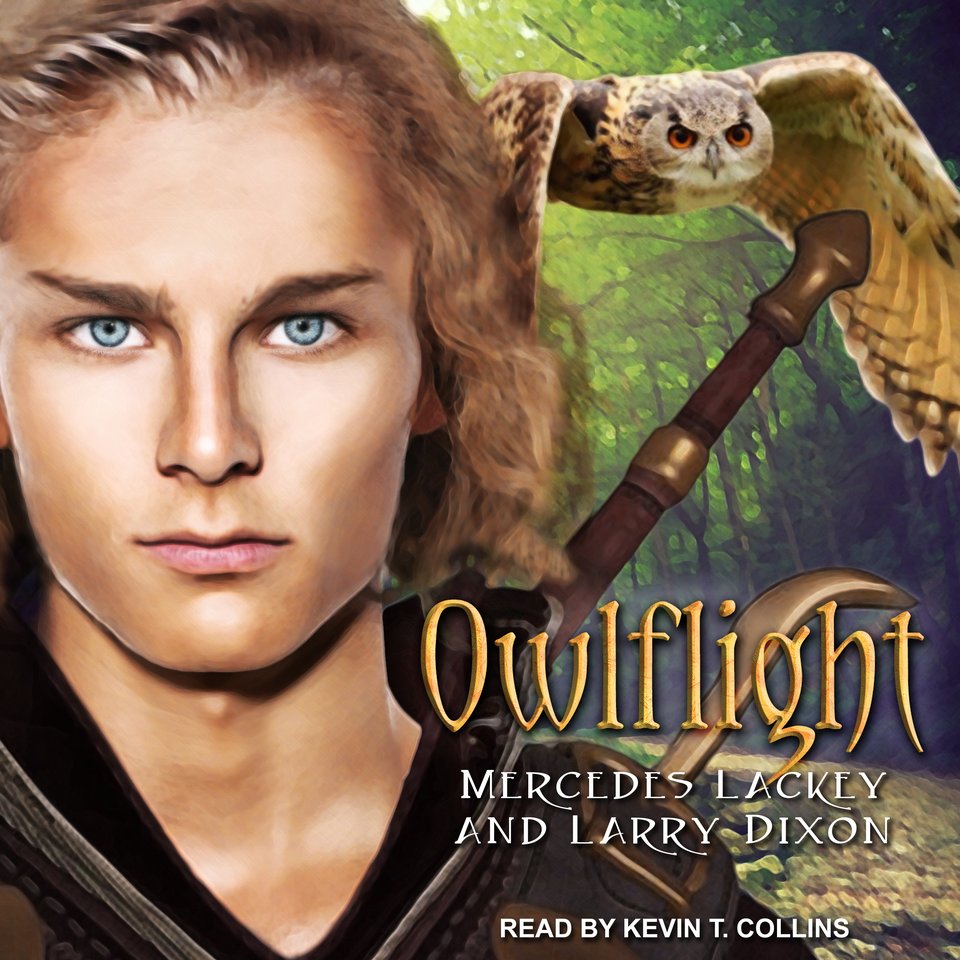 Owlflight
When young Darian's village is ransacked by barbarians, he takes to the woods — where he stumbles upon the mysterious and elusive Hawkpeople. Filled with magical creatures, lush world-building, and fascinating characters, this mesmerizing fantasy adventure is "sure to delight" (Booklist).
PUBLISHER DESCRIPTION
Apprenticed to a venerable wizard when his hunter and trapper parents disappear into the forest never to be seen again, Darian is difficult and strong willed—much to the dismay of his kindly master. But a sudden twist of fate will change his life forever, when the ransacking of his village forces him to flee into the great mystical forest. It is here in the dark forest that he meets his...
Show more