An audiobook you'll love...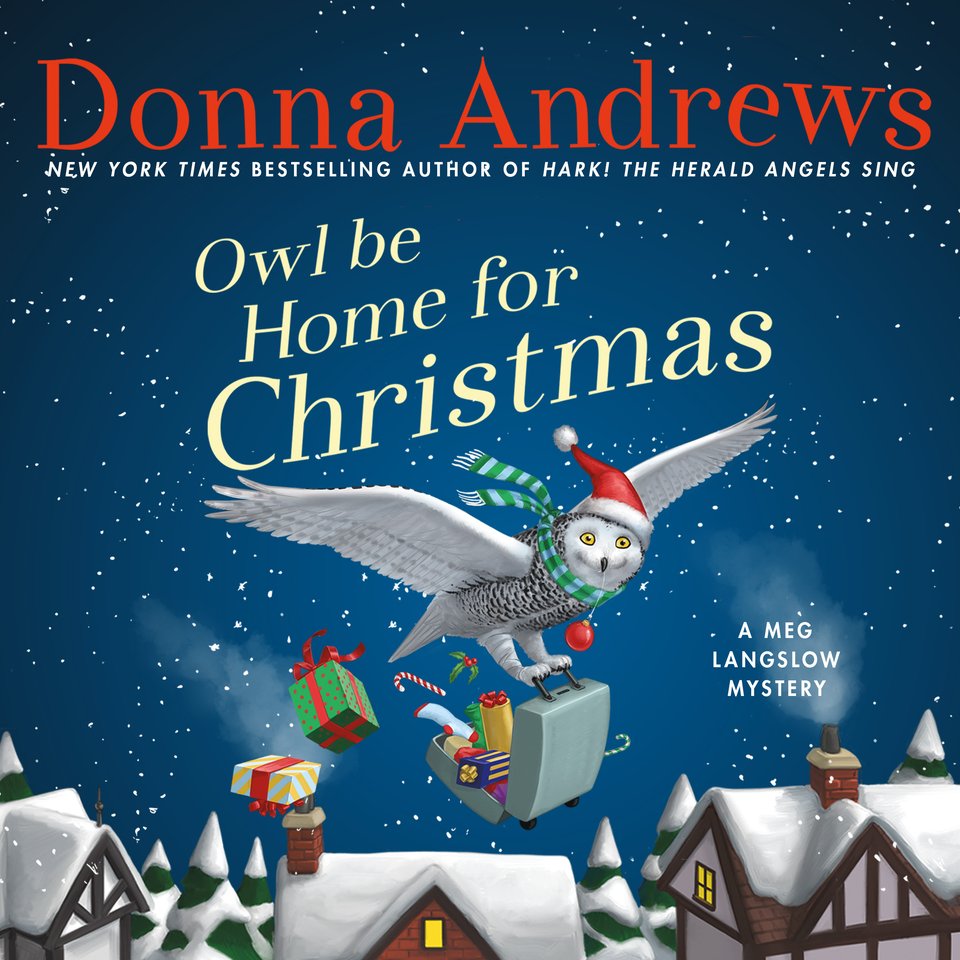 Owl Be Home For Christmas
Owl Be Home For Christmas
We at Chirp can't stop hooting over this cozy Christmas listen from a New York Times bestselling author: Meg and her family are roped into hosting an owl conference at their inn. But when a blizzard traps everyone inside and an ornithologist is murdered, it's up to Meg and Chief of Police Burke to sort through the flock of suspects…
PUBLISHER DESCRIPTION
It's a few days before Christmas, and Meg's grandfather is hosting a scientific conference on owls at the Caerphilly Inn. Most of the family are there, helping out in one capacity or another, including Meg's grandmother, Cordelia—invited by Grandfather in a rare gesture of peace-making, to share her expertise on rehabilitating large birds, including owls. An unexpectedly severe snow storm traps...
Show more