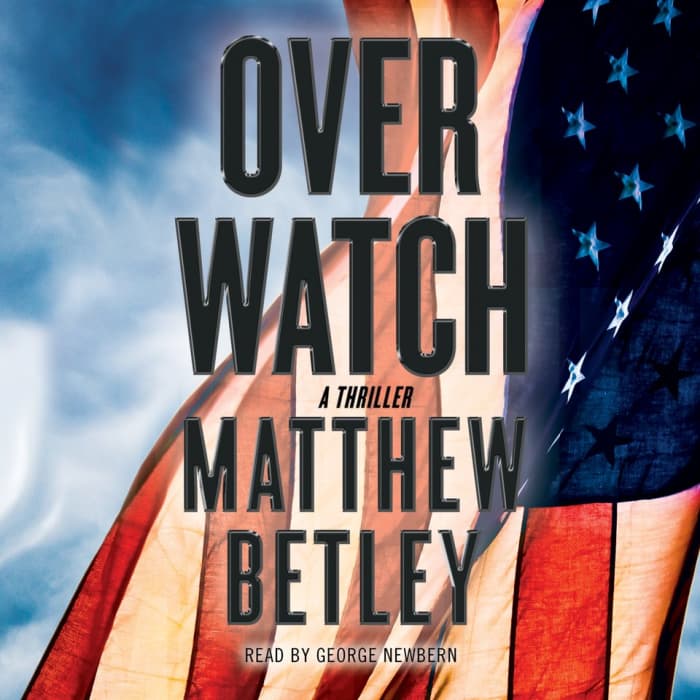 Overwatch
A Thriller
In this electrifying listen, Marine vet Logan must race to track down an Iraqi artifact before it falls into the wrong hands — which could trigger a violent conflict in the Middle East. "A brilliantly conceived thriller that surges from the first chapter through mounting deception to a powerful conclusion" (New York Times bestselling author Clive Cussler).
PUBLISHER DESCRIPTION
An electrifying new thriller series for listeners who love Vince Flynn and Brad Thor! Former Marine officer Matthew Betley introduces fearless soldier Logan West in this action-packed, globe-trotting, edge-of-your-seat debut.

Former Marine Force Reconnaissance officer Logan West emerges from a blackout after drinking away the worries of his ruined marriage and PTSD, an all-too-familiar scene for...
Show more