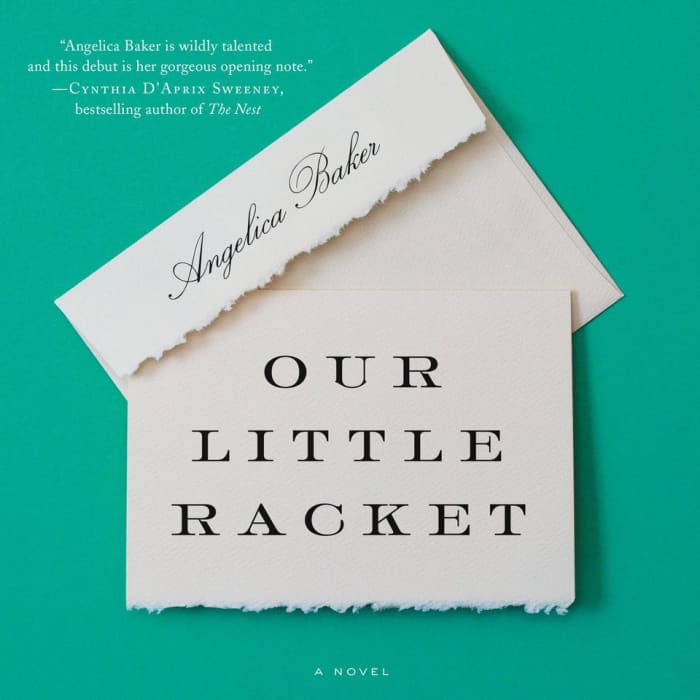 Our Little Racket
A Novel
Our Little Racket
A Novel
"Timely and powerful" (Cynthia D'Aprix Sweeney): In the wake of a prestigious investment bank's collapse, five women connected to disgraced CEO Bob D'Amico must navigate their new lives among the monied residents of Greenwich, Connecticut. Performed by a talented narrator who does a beautiful job at bringing the many characters to life.
PUBLISHER DESCRIPTION
A captivating debut about wealth, envy, and secrets: the story of five women whose lives are dramatically changed by the downfall of a financial titan.
On September 15, 2008, the world of Greenwich, Connecticut, is shaken. When the investment bank Weiss & Partners is shuttered, CEO Bob D'Amico must fend off allegations of malfeasance, as well as the judgment and resentment of his community....
Show more