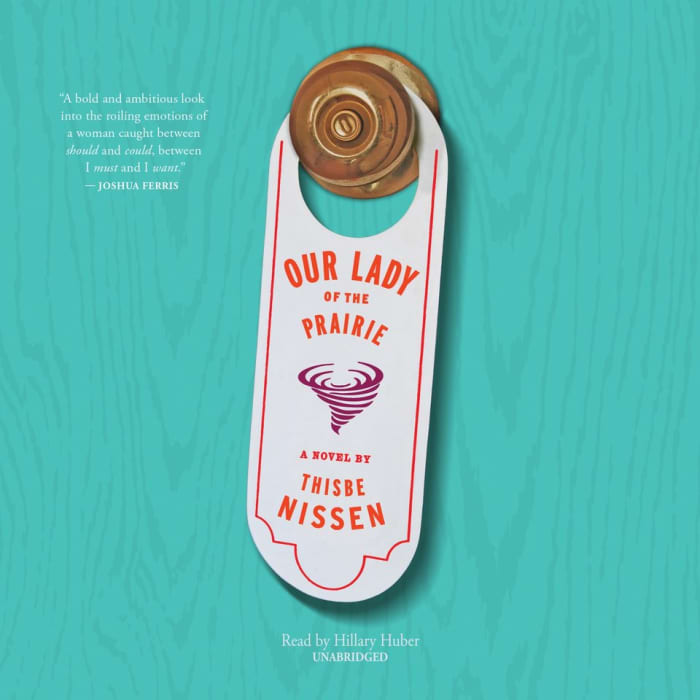 Our Lady of the Prairie
Midwestern professor Phillipa is swept up in a twister of dysfunction with her dirty laundry out in the open, a literal tornado on her daughter's wedding day, and a mother-in-law who just might be a Nazi. She watches it all go up in flames in this audiobook that's "as gripping as it is hilarious" (Vanity Fair).
PUBLISHER DESCRIPTION
A sharp and bitingly funny novel about a professor whose calm-ish midwestern life gives way to a vortex of crises—and her attempts to salvage the pieces without going to pieces herself
In the space of a few torrid months on the Iowa prairie, Phillipa Maakestad—long-married theater professor and mother of an unstable daughter—grapples with a life turned upside down. After falling headlong into a...
Show more