An audiobook you'll love...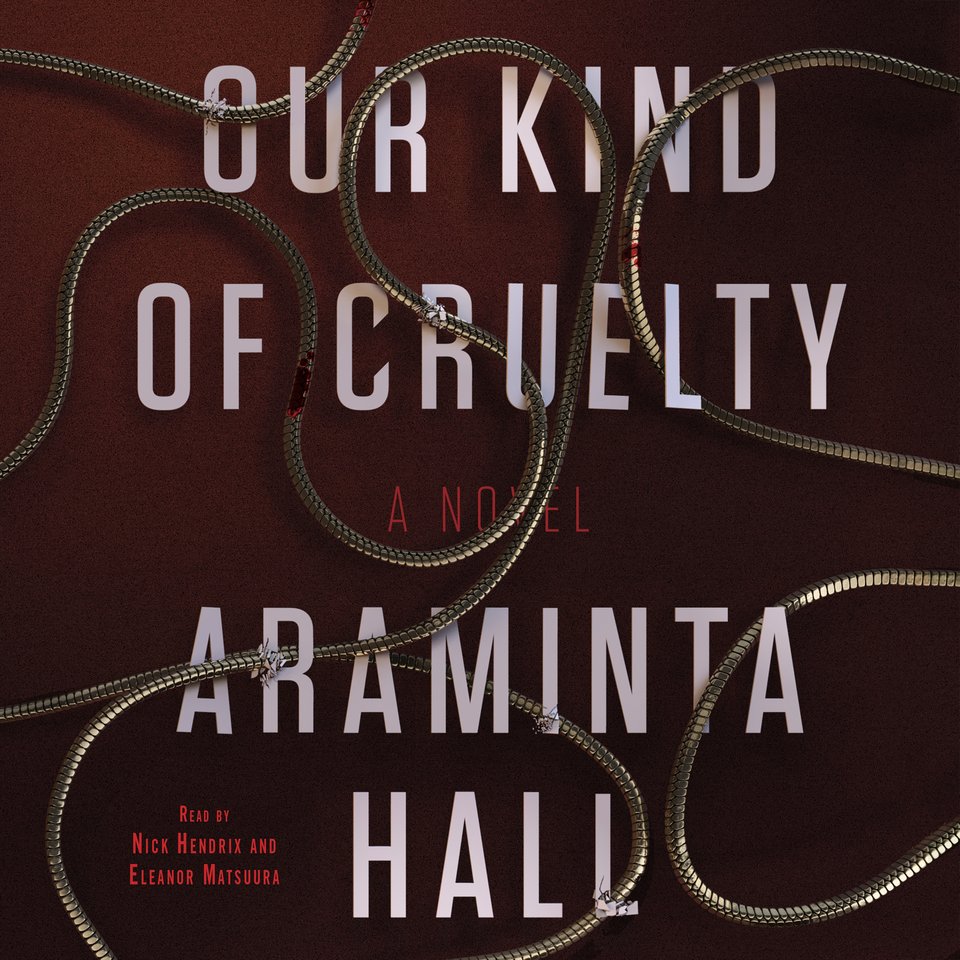 Our Kind of Cruelty
A Novel
Our Kind of Cruelty
A Novel
Looking for a good scare? Listen to the book Gillian Flynn called "simply one of the nastiest and most disturbing thrillers I've read in years." Mike has devoted his life to Verity — even though she says she's in love with someone else. But Mike knows it's just a game, and he's determined to win… "Chilling" (The New York Times Book Review).
PUBLISHER DESCRIPTION
This is a love story. Mike's love story.
Mike Hayes fought his way out of a brutal childhood and into a quiet, if lonely life, before he met Verity Metcalf. V taught him about love, and in return, Mike has dedicated his life to making her happy. He's found the perfect home, the perfect job, he's sculpted himself into the physical ideal V has always wanted. He knows they'll be blissfully happy...
Show more