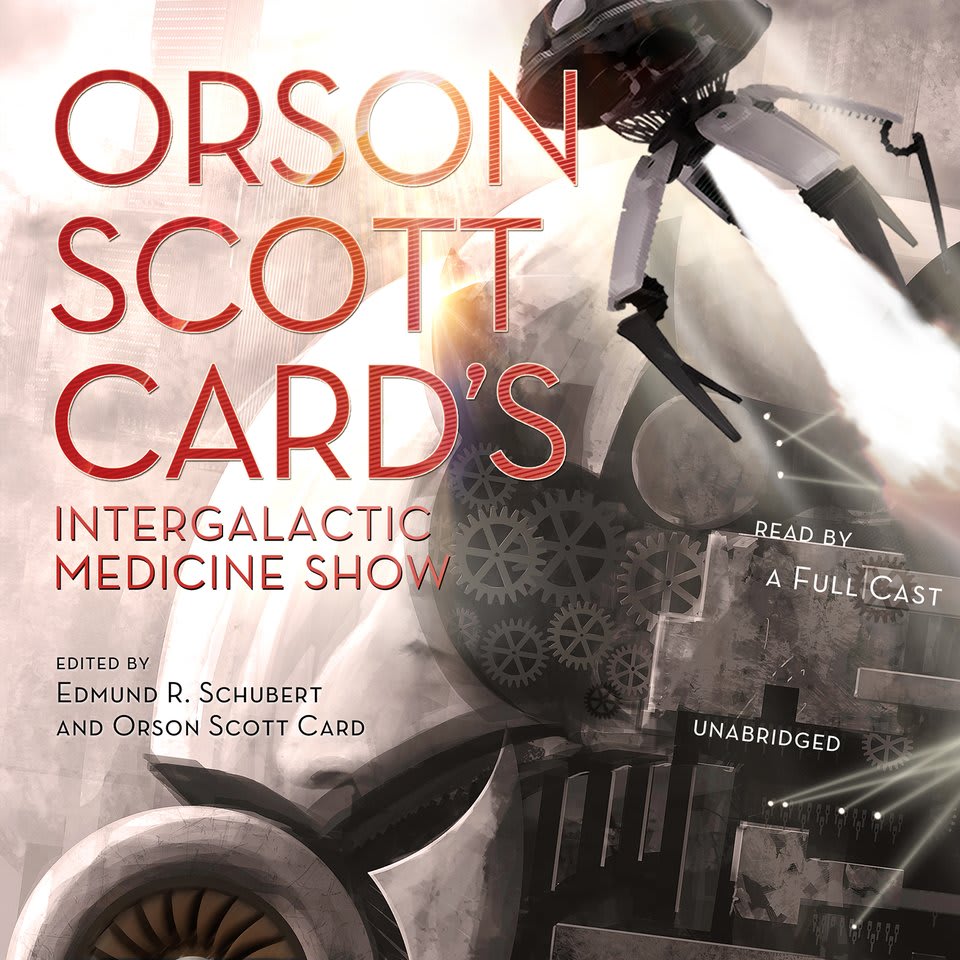 Orson Scott Card's InterGalactic Medicine Show
Orson Scott Card's InterGalactic Medicine Show
This far-out collection compiles the best of Intergalactic Medicine Show, a sci-fi and fantasy publication bursting with stories from both esteemed and emerging science fiction writers. Listeners will enjoy favorites from David Farland, Tim Pratt, Orson Scott Card, and others. Performed by a full and vibrant cast of narrators, this anthology is sure to thrill!
PUBLISHER DESCRIPTION
New York Times bestselling author Orson Scott Card founded the online magazine Intergalactic Medicine Show in 2006. It has been a big success, drawing submissions from well-known science fiction and fantasy writers, as well as fostering some amazing new talents. This collection contains some of the best of those stories.
There is fiction from David Farland, Tim Pratt, and David Lubar, among...
Show more