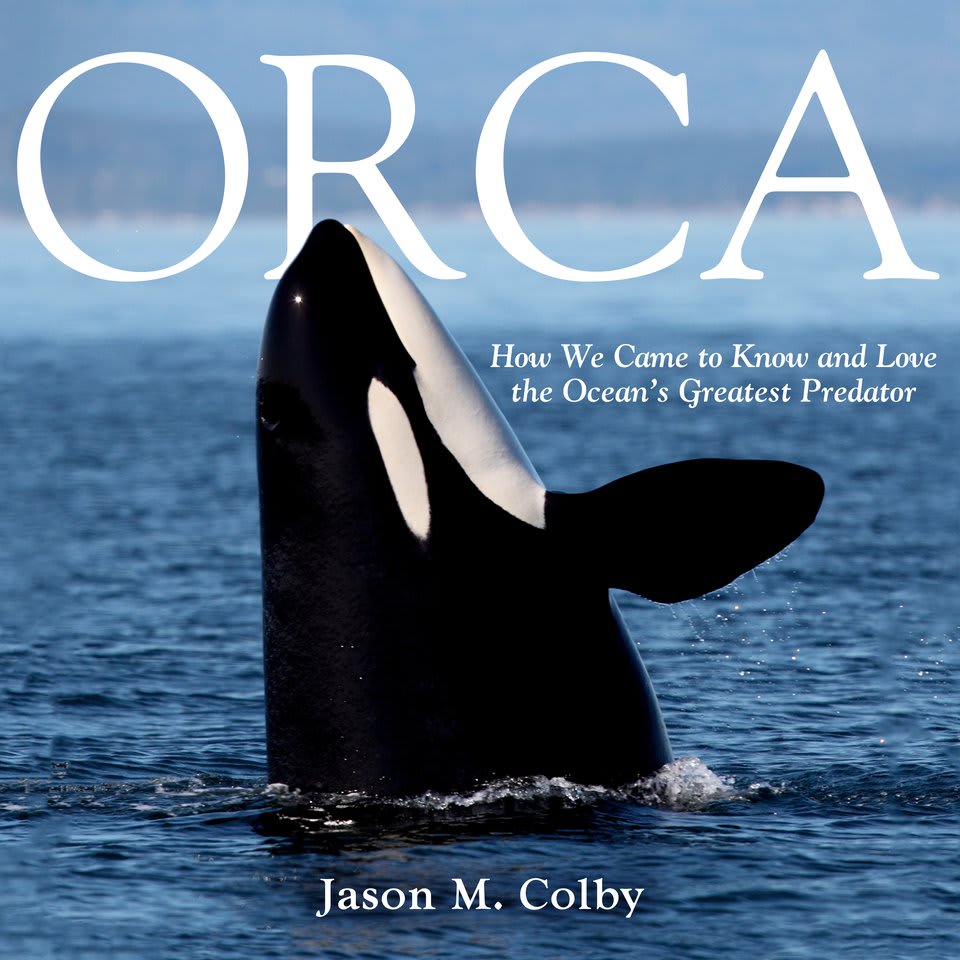 Orca
How We Came to Know and Love the Ocean's Greatest Predator
Orca
How We Came to Know and Love the Ocean's Greatest Predator
In this history of the so-called killer whale, learn how how the orca went from being a fearsome predator to a star in popular live shows to a controversial captive. Based on personal interviews, official records, and private archives, this audiobook gives "a revealing look at how the human view of orcas has changed" (Publishers Weekly).
PUBLISHER DESCRIPTION
Drawing on interviews, official records, private archives, and his own family history, Jason M. Colby tells the exhilarating and often heartbreaking story of how people came to love the ocean's greatest predator.
Historically reviled as dangerous pests, killer whales were dying by the hundreds, even thousands, by the 1950s — the victims of whalers, fishermen, and even the US military. In the...
Show more