An audiobook you'll love...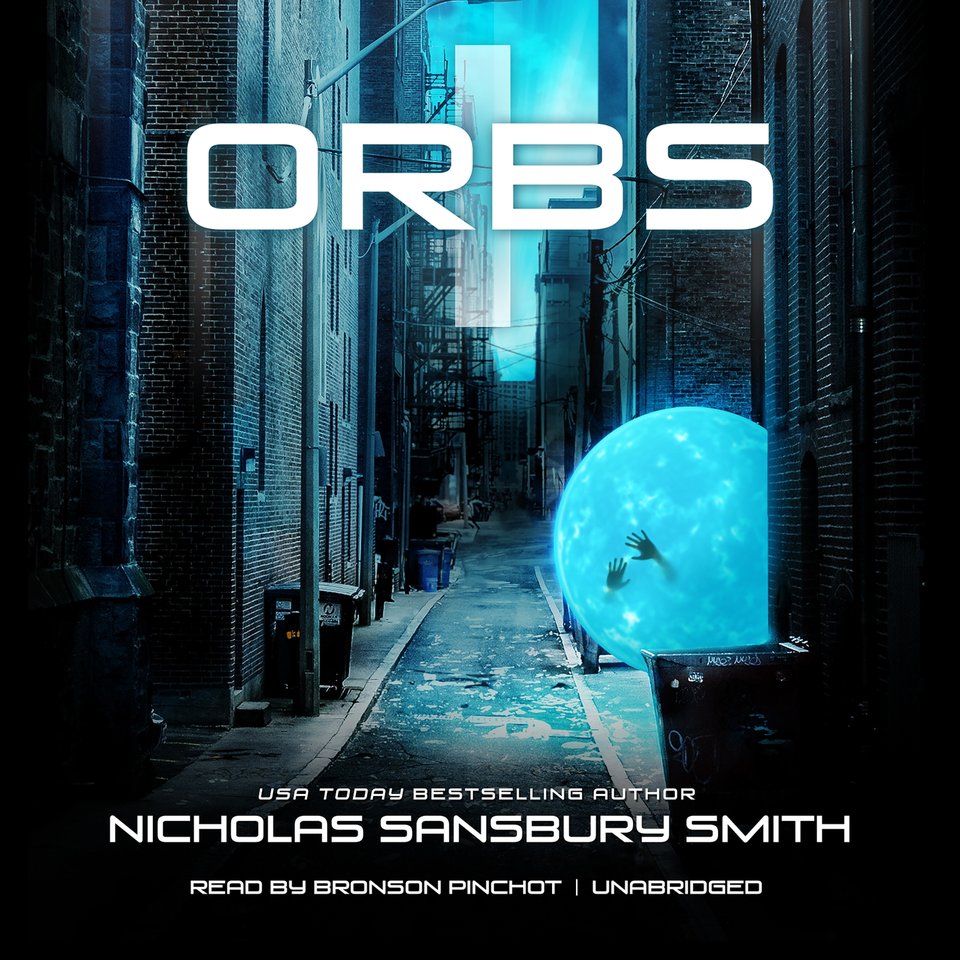 Orbs
Working deep in a mountain, Dr. Sophie Winston is forced to venture into the outside world, only to find that humans have vanished without a trace — and in their place are mysterious blue orbs… It's just the beginning of an apocalyptic nightmare in this mesmerizing listen performed by an Emmy Award–nominated actor!
PUBLISHER DESCRIPTION
At the end of the world, who will survive?
The year is 2061, and the planet is dying. Cataclysmic solar storms have forced leaders from around the world to finally put aside their differences and agree on one thing—to jump ship. The human race is headed to Mars.
Dr. Sophie Winston is hired by New Tech Corporation to test a biosphere deep within the heart of Cheyenne Mountain; a mission she...
Show more