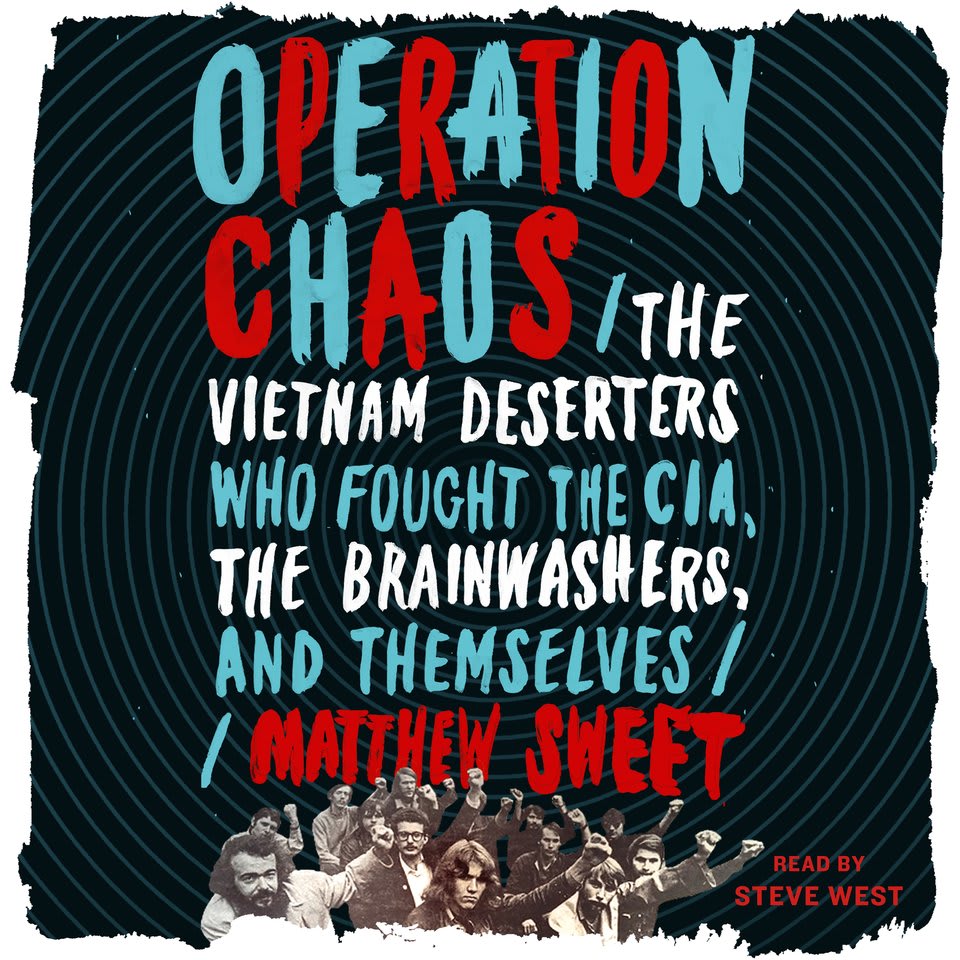 Operation Chaos
The Vietnam Deserters Who Fought the CIA, the Brainwashers, and Themselves
Operation Chaos
The Vietnam Deserters Who Fought the CIA, the Brainwashers, and Themselves
In 1968, a thousand Americans sought refuge in Sweden as they tried to avoid conscription — but the CIA wasn't far behind them. This "fascinating" account (Publishers Weekly) details Operation Chaos's undercover efforts to derail the burgeoning anti-war movement in this "wild ride" (New York Times bestselling author Susan Orlean).
PUBLISHER DESCRIPTION
An untold Cold War story: how the CIA tried to infiltrate a radical group of U.S. military deserters, a tale that leads from a bizarre political cult to the heart of the Washington establishment
Stockholm, 1968. A thousand American deserters and draft-resisters are arriving to escape the war in Vietnam. They're young, they're radical, and they want to start a revolution. Some of them even want...
Show more