An audiobook you'll love...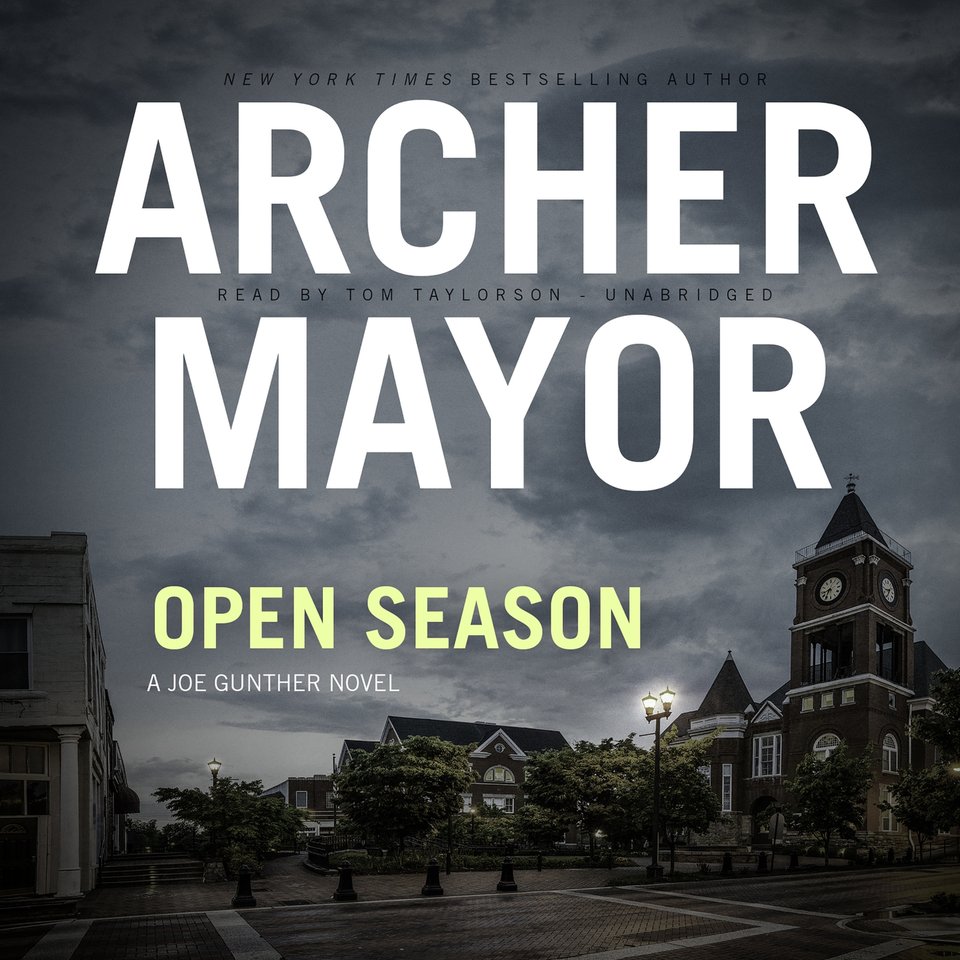 Open Season
The small community of Brattleboro is suffering from a string of homicides — and the connection between them could lie in a murder case that many want to keep closed. But police lieutenant Joe Gunther isn't afraid to pursue the truth, whatever the cost… An Earphones Award–winning narrator voices this "top quality" production (AudioFile).
PUBLISHER DESCRIPTION
Lt. Joe Gunther of the Brattleboro, Vermont, police force has a serious problem: in a community where a decade could pass without a single murder, the body count is suddenly mounting. Innocent citizens are being killed―and others set up―seemingly orchestrated by a mysterious ski-masked man.
Signs suggest that a three-year-old murder trial might lie at the heart of things, but it's a case that...
Show more