An audiobook you'll love...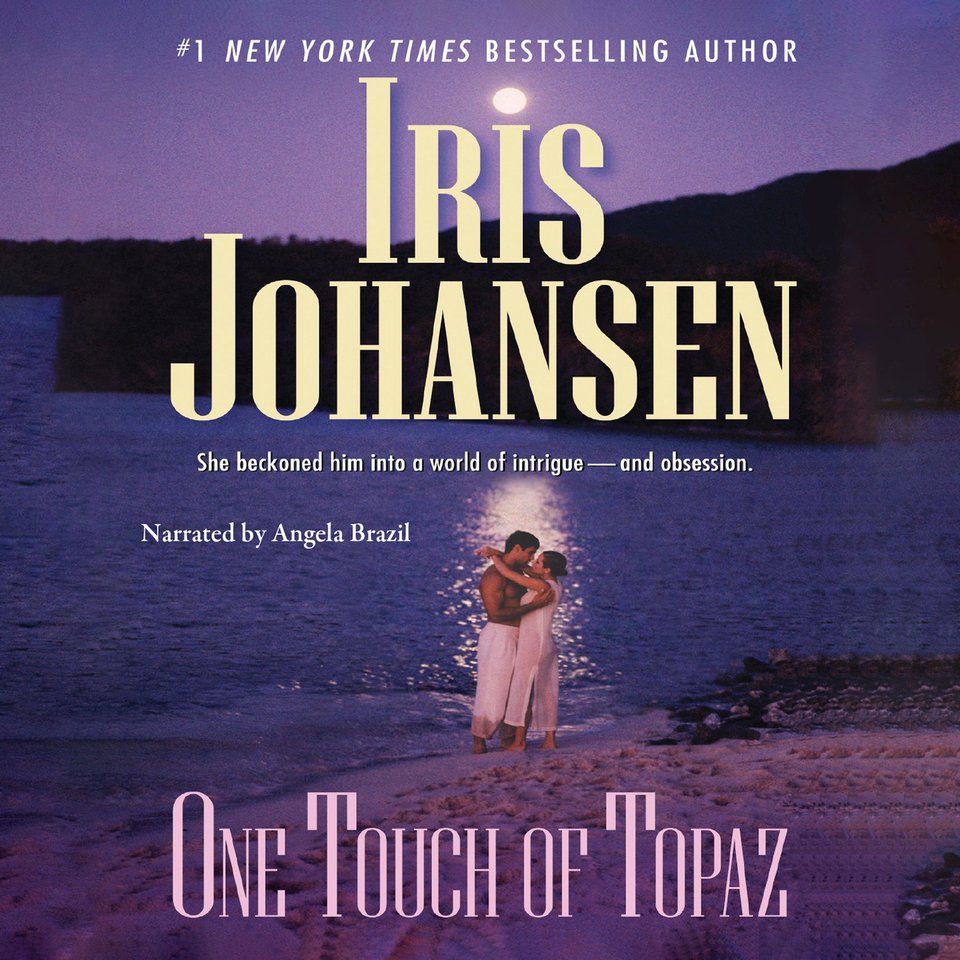 One Touch of Topaz
Fans of romantic suspense are sure to love this electrifying audiobook from a #1 New York Times bestselling author: When Samantha Barton enlists the help of rugged billionaire Fletcher Bronson for a mission, he makes an offer she can't refuse…
PUBLISHER DESCRIPTION
Samantha Barton survived imprisonment on the war-torn island of St. Pierre. Her family wasn't so lucky. Now, in her new identity as the tough-as-nails revolutionary code-named Topaz, she enlists the aid of an enigmatic industrialist, Fletcher Bronson, on a risky mission to rescue some stranded refugees. Trapped behind enemy lines with a man she both fears and desires, Samantha finds herself...
Show more