An audiobook you'll love...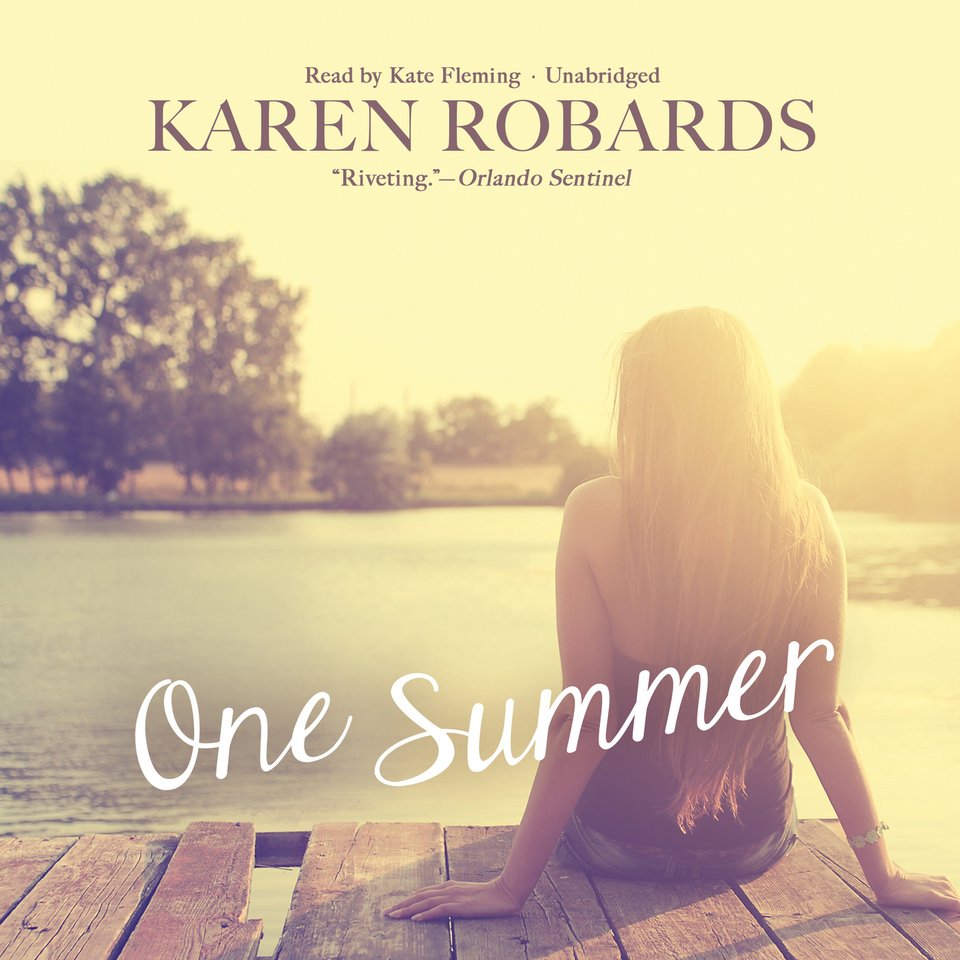 One Summer
A "riveting tale of romantic suspense" (Library Journal) written by a prolific, bestselling author! When Rachel meets bad boy Johnny again after 10 years apart, she's not prepared to see he's grown into a man who sparks her passion — and she certainly doesn't expect the scandal and danger that ensnares them… 
PUBLISHER DESCRIPTION
Johnny Harris is home again, his too-tight jeans and damn-your-eyes belligerence honed to perfection by a ten-year stretch in federal prison for murder. Now he's out on parole and ready for the job Rachel Grant has promised him to help him begin a new life. Unlike the rest of the town, Rachel has always believed in her former student's innocence. But one thing has changed.
The sullenly handsome...
Show more