An audiobook you'll love...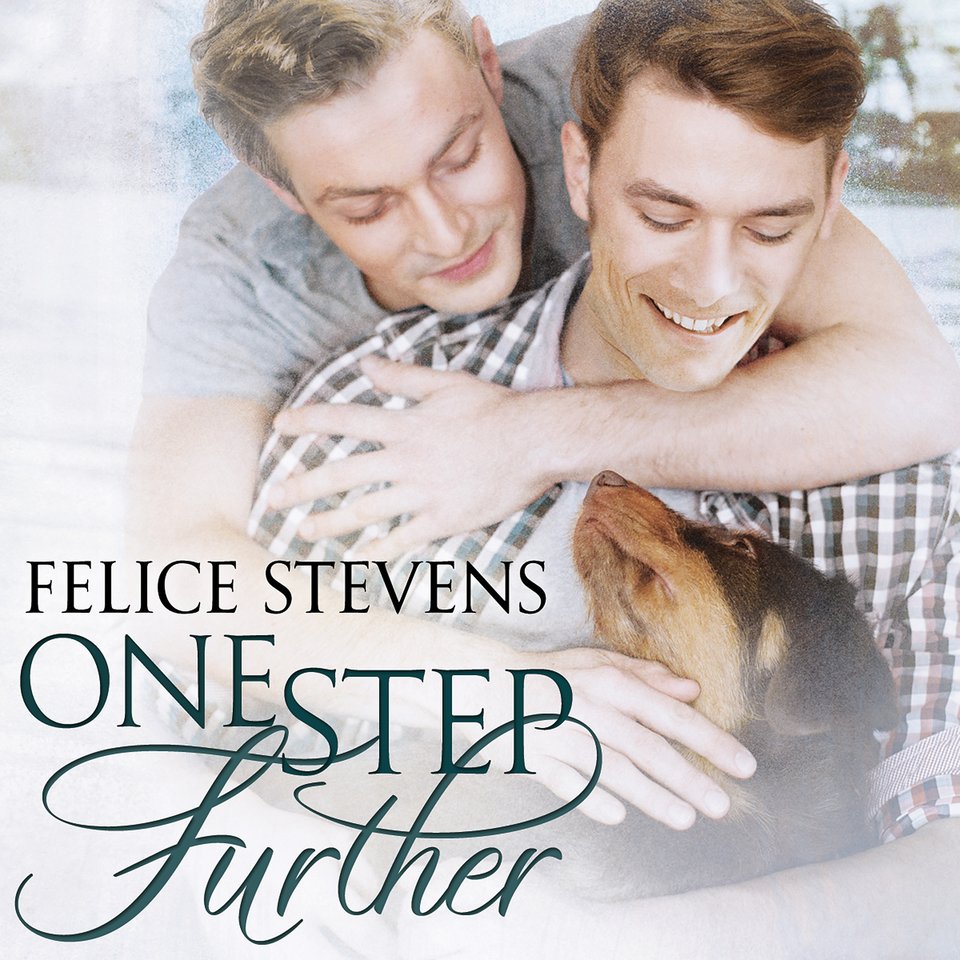 One Step Further
Quiet veterinarian Rafe much prefers the company of animals to people — until he forms a fast friendship with charming Alex. But when their relationship deepens into something more, will they be willing to fully open their hearts to one another?
PUBLISHER DESCRIPTION
Alex Stern has it all; good looks, charm, a job he loves and everyone calls him a friend. He lives life to the fullest at a breakneck pace, in the city that never sleeps. But Alex is also a master pretender; not even his best friend sees the pain that Alex hides so well. Alex himself isn't sure who he is or what he's searching for, he only knows that he hasn't found it yet.
As a veterinarian,...
Show more