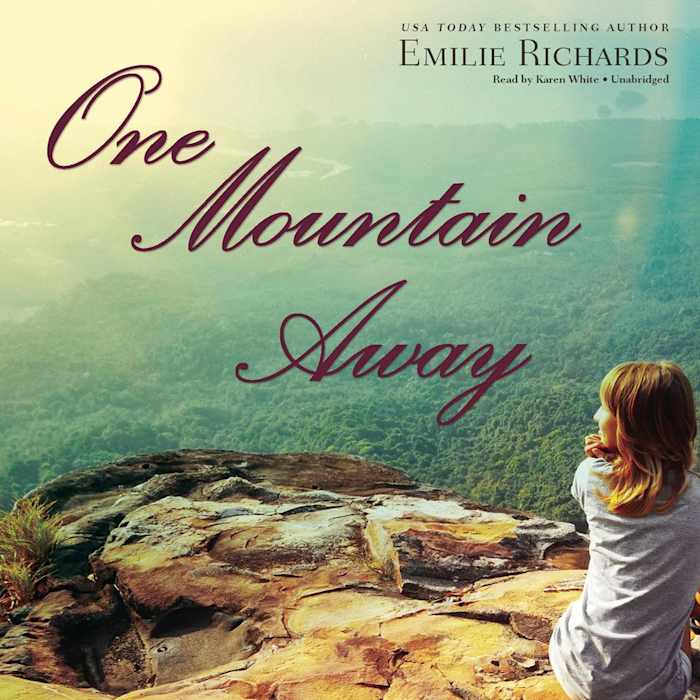 One Mountain Away
When career-driven Charlotte is diagnosed with leukemia, she's determined to finally make peace with her estranged daughter — and embarks on a quest to find love and forgiveness in the face of her own mortality. This heartrending listen "continues to echo after the book is finished" (Publishers Weekly).
PUBLISHER DESCRIPTION
With nothing but brains, ambition, and sheer nerve, Charlotte Hale built a career as a tough, do-anything-to-succeed real estate developer. She's at the top of that mountain—but her life is empty. Her friends are as grasping and insincere as she has become. Far worse, she's alienated her family so completely that she's totally lost touch with her only daughter.
One terrifying day, facing her own...
Show more