An audiobook you'll love...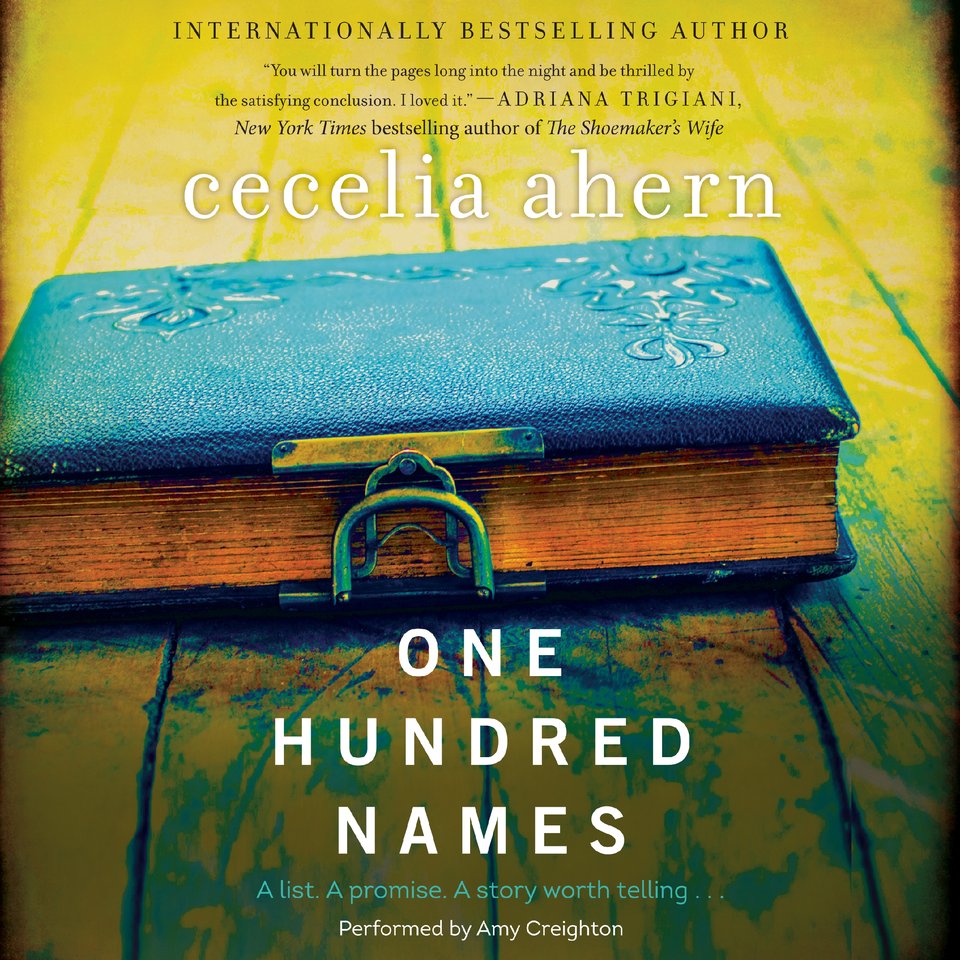 One Hundred Names
A Novel
One Hundred Names
A Novel
Journalist Kitty Logan's life is falling to shambles. When she finds an unexplained list of 100 names written by her dying mentor, Constance, she seizes upon the mystery. As she investigates each person, her life will be forever changed… Adriana Trigiani, New York Times bestselling author of The Shoemaker's Wife, calls this heartrending story "so original and inventive."
PUBLISHER DESCRIPTION
Internationally bestselling author Cecelia Ahern's One Hundred Names is the story of secrets, second chances, and the hidden connections that unite our lives—a universal tale that will grip you with its emotional power and mesmerize you with its magic.
Scandal has derailed Journalist Kitty Logan's career, a setback that is soon compounded by an even more devastating loss. Constance, the woman...
Show more