An audiobook you'll love...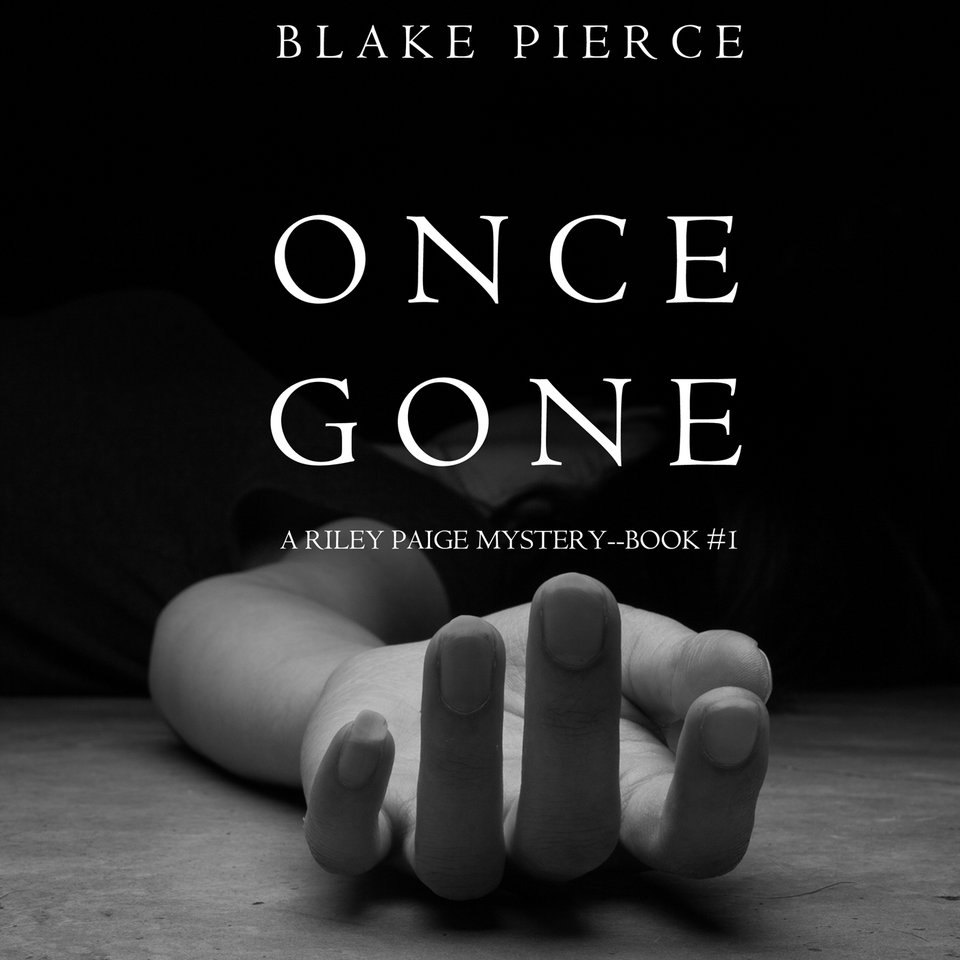 Once Gone (A Riley Paige Mystery–Book 1)
Once Gone (A Riley Paige Mystery–Book 1)
Don't miss this gripping thriller that has over 5,500 five-star Goodreads ratings! Brilliant Special Agent Riley Paige becomes obsessed with catching a vicious serial killer — but descending into the mind of a twisted murderer will test her limits…
PUBLISHER DESCRIPTION
Women are turning up dead in the rural outskirts of Virginia, killed in grotesque ways, and when the FBI is called in, they are stumped. A serial killer is out there, his frequency increasing, and they know there is only one agent good enough to crack this case: Special Agent Riley Paige.
Riley is on paid leave herself, recovering from her encounter with her last serial killer, and, fragile as...
Show more