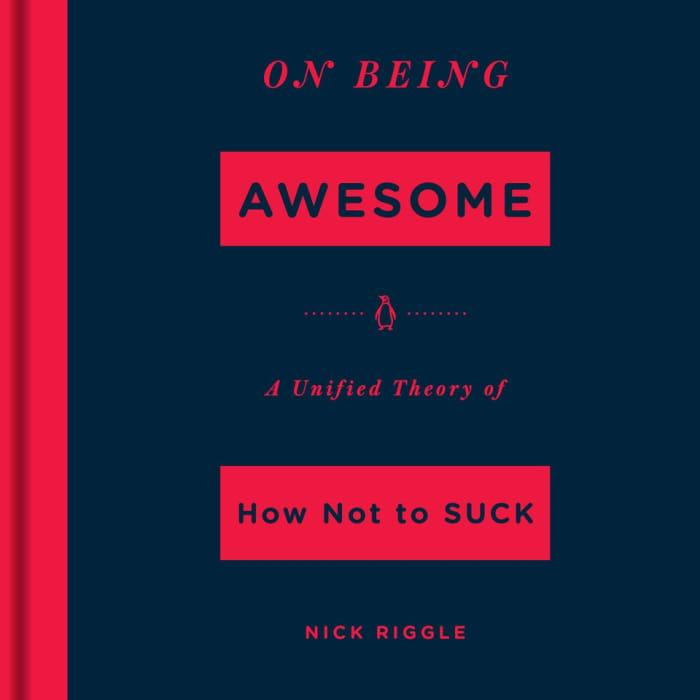 On Being Awesome
A Unified Theory of How Not to Suck
On Being Awesome
A Unified Theory of How Not to Suck
What does it mean to be awesome? In this funny, clever audiobook that's read by the author, learn how creativity, boldness, and innovation have evolved throughout time — and how we can harness awesomeness in our everyday lives. "A practical, and surprisingly inspiring, guide to better living" (Scientific American Mind).
PUBLISHER DESCRIPTION
A lively philosophical exploration of what it means to be awesome and not suck, and a plea for more awesomeness in our personal, social, and public lives

In this engaging, fun, and astute investigation of a thoroughly contemporary condition, philosopher and former pro skater Nick Riggle argues that our collective interest in being awesome (and not sucking) marks a new era in American culture,...
Show more