An audiobook you'll love...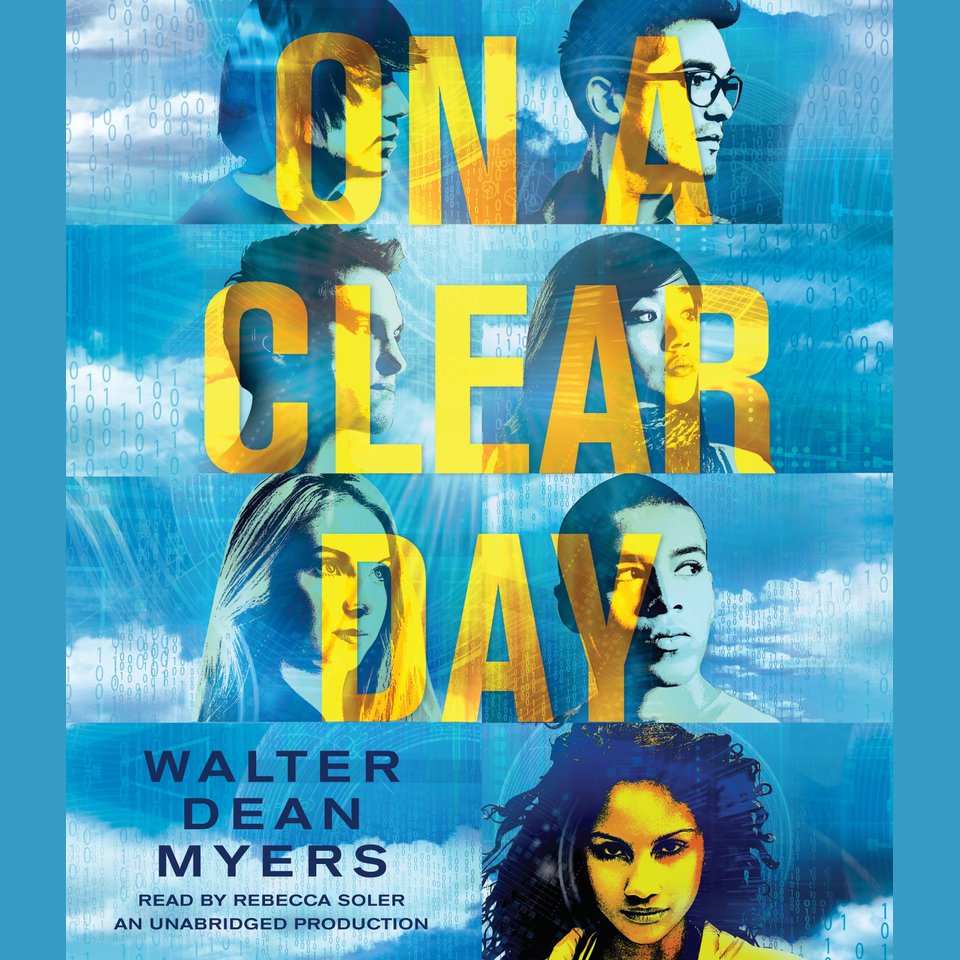 On a Clear Day
In the year 2035, 16-year-old tech whiz Dahlia joins forces with a group of teens determined to take down the dangerous organization inching toward global domination. The late, beloved New York Times bestselling author (did you know he won the first ever Printz Award?) offers a "stunning" story that's "at once historical and futuristic, thoughtful and thought-provoking" (National Book Award–winning author Jacqueline Woodson).
PUBLISHER DESCRIPTION
Young heroes decide that they are not too young or too powerless to change their world in this gripping, futuristic young adult novel by the New York Times bestselling author of the Printz Award-winning Monster.
It is 2035. Teens, armed only with their ideals, must wage war on the power elite.
Dahlia is a Low Gater: a sheep in a storm, struggling to survive completely on her own. The Gaters live...
Show more