An audiobook you'll love...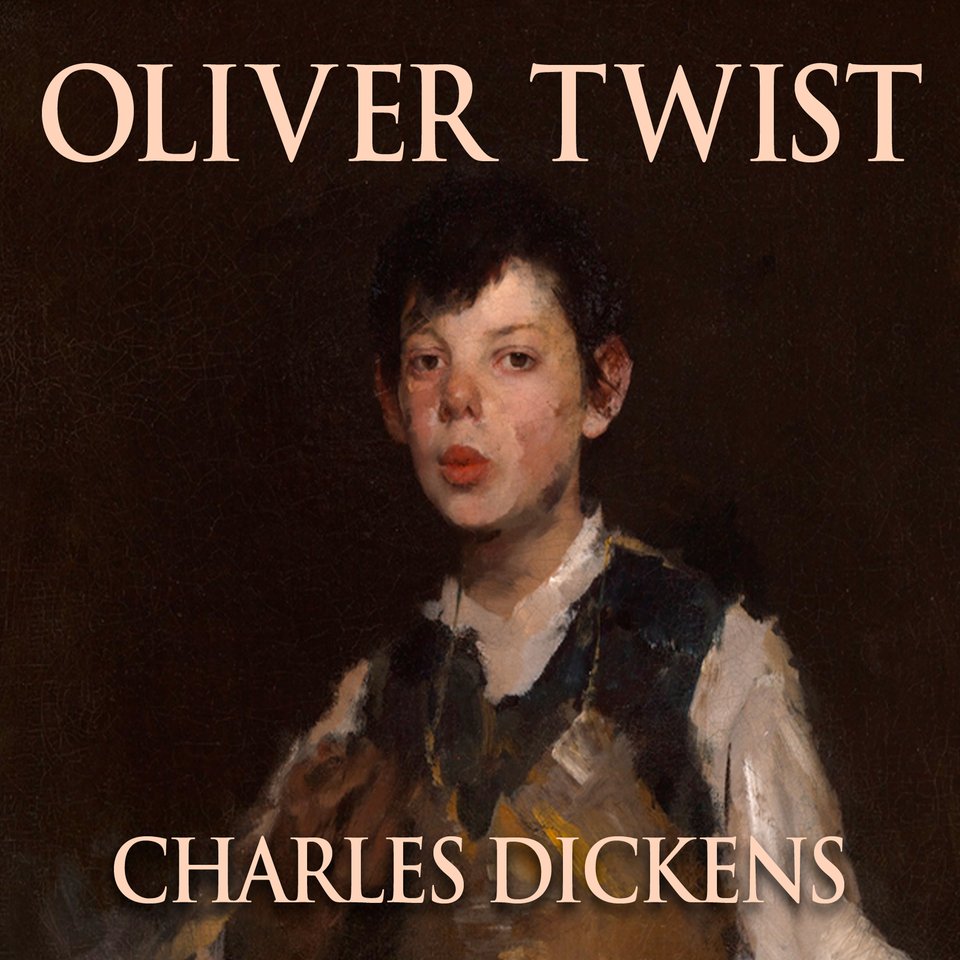 Oliver Twist
After escaping from life in a dismal workhouse, orphan Oliver is lured into the underbelly of Victorian London, where he joins a ragtag gang of urchins. Revisit the colorful characters who have captured audiences' imaginations for more than 150 years in this compelling listen that'll leave you saying, "Please, sir, I want some more!"
PUBLISHER DESCRIPTION
Born in a workhouse and sold into an apprenticeship with an undertaker, young orphan Oliver Twist escapes and travels through London.
While on his adventure, he meets Jack Dawkins, a member of a gang of juvenile pickpockets led by the elderly criminal Fagin. Caught in a life of immorality, Oliver finds himself taken away by a kind gentleman who leads him to a life he had never anticipated for...
Show more