An audiobook you'll love...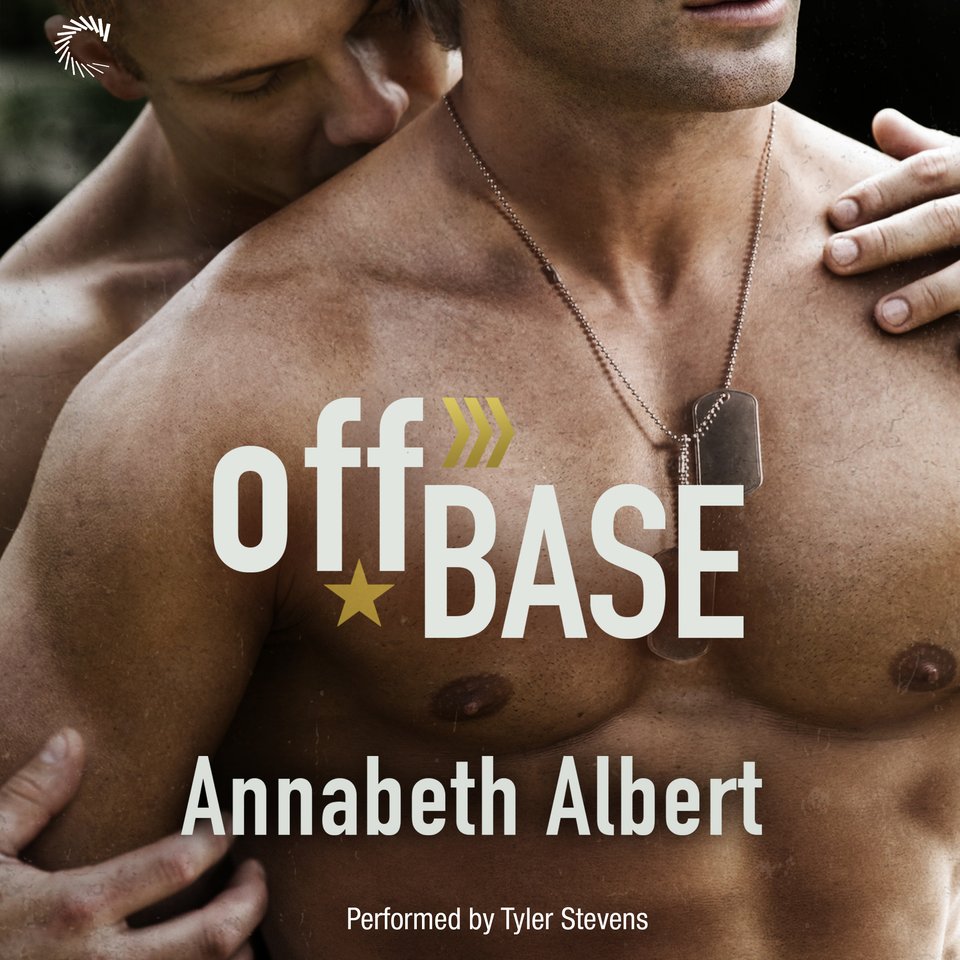 Off Base
Dive into a deliciously sexy story with humor and heart: Straitlaced Navy SEAL Zack doesn't have time for distractions — especially not romantic entanglements. But his new roommate, Pike, is pushing all his buttons…
PUBLISHER DESCRIPTION
After trading the barracks for a fixer-upper rental, Navy SEAL Zack Nelson wants peace, not a roommate — especially not Pike, who sees things about Zack he most wants to hide. Pike's flirting puts virgin Zack on edge. And the questions Pike's arrival would spark from Zack's teammates about his own sexuality? Nope. Not going there. But Zack can't refuse.
Pike Reynolds knows there won't be a warm...
Show more