An audiobook you'll love...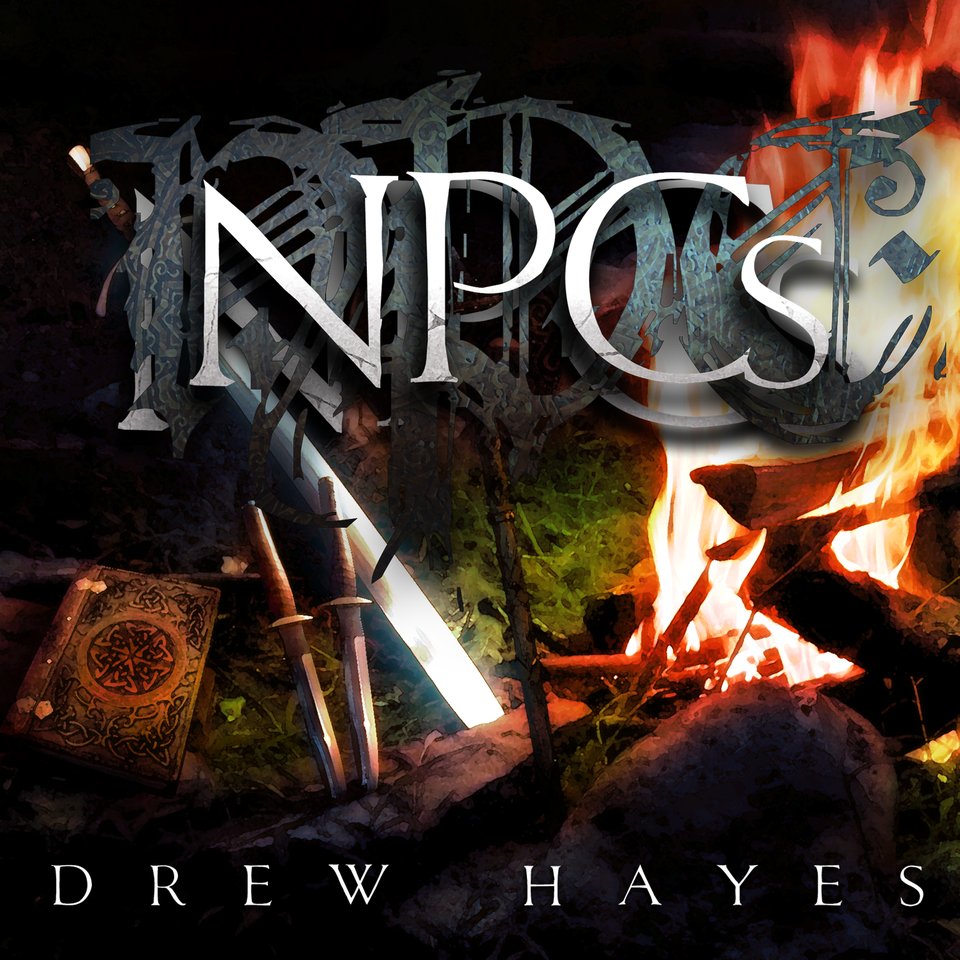 NPCs
Have you ever wondered what the side characters in a fantasy do when no one's watching? Armed with secondhand equipment, some hearsay, and a secret that could get them killed, four friends must become adventurers or watch their hometown of Maplebark be destroyed. Perfect for anyone who loves a fantasy adventure with a healthy dose of humor!
PUBLISHER DESCRIPTION
What happens when the haggling is done and the shops are closed? When the quest has been given, the steeds saddled, and the adventurers are off to their next encounter? They keep the world running, the food cooked, and the horses shoed, yet what adventurer has ever spared a thought or concern for the Non-Player Characters?

In the town of Maplebark, four such NPCs settle in for a night of...
Show more