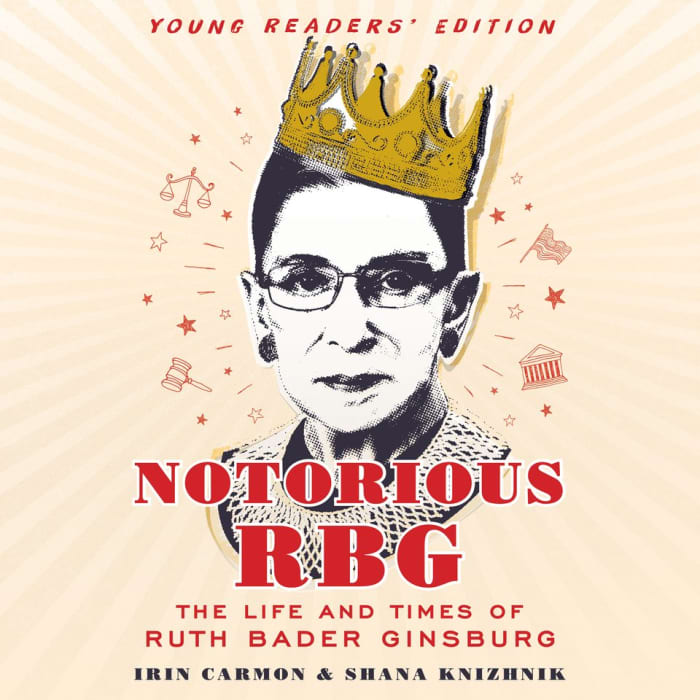 Notorious RBG: Young Readers' Edition
The Life and Times of Ruth Bader Ginsburg
Notorious RBG: Young Readers' Edition
The Life and Times of Ruth Bader Ginsburg
A New York Times bestseller adapted for young readers! Taking the internet by storm and becoming an iconic figure and champion for equality, all while serving as a Supreme Court justice? It's no biggie for Ruth Bader Ginsburg. Learn about her remarkable life and achievements through this lively audiobook.
PUBLISHER DESCRIPTION
The New York Times bestselling biography Notorious RBG—whose concept originated with a Tumblr page of the same name—is now available in a vibrant, full-color young readers' edition.
Supreme Court Justice Ruth Bader Ginsburg has become an icon to millions. Her tireless fight for equality and women's rights has inspired not only great strides in the workforce but has impacted the law of the land....
Show more