An audiobook you'll love...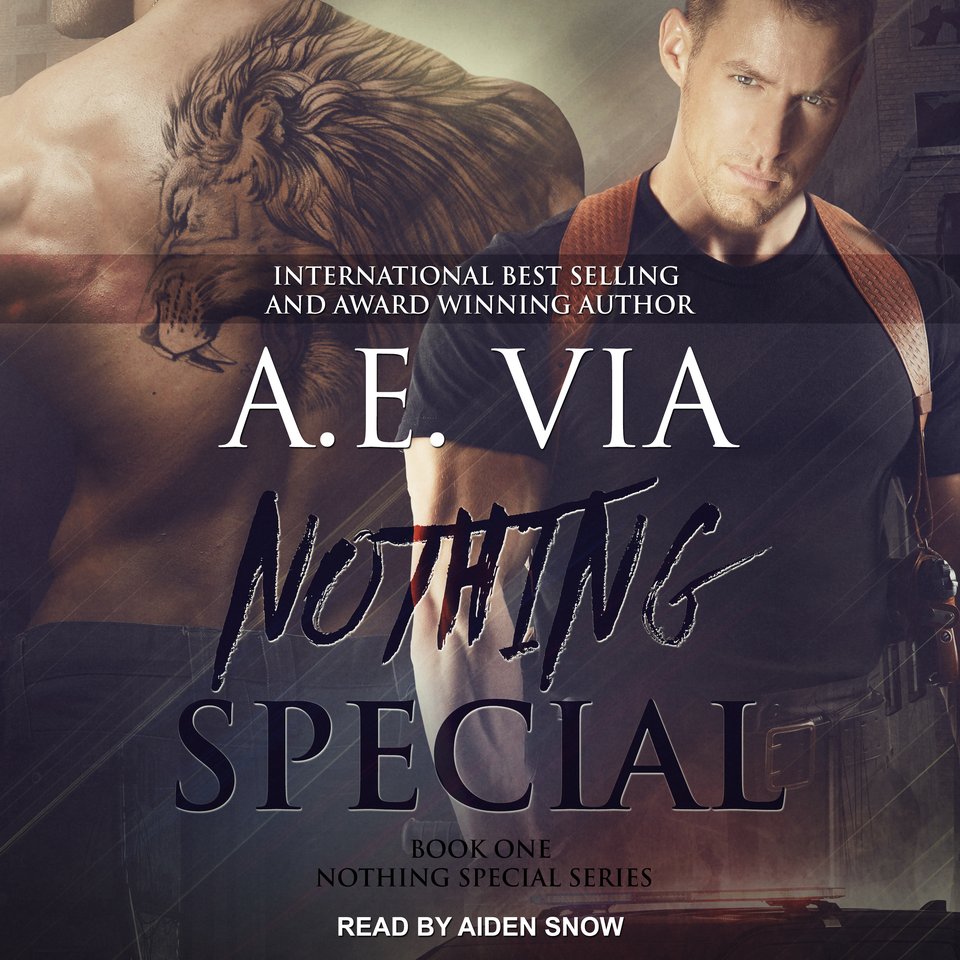 Nothing Special
Cash Godfrey is fresh out of the police academy, and charming Leo Day is the only one who's willing to team up with the intimidating alpha male. When Cash saves Leo's life in a deadly raid, they start to see each other as more than partners… Feel the love with this scorching gay romance that has over 1,500 five-star ratings on Goodreads!
PUBLISHER DESCRIPTION
Detective Cashel "Cash" Godfrey is big, tattooed, and angry so people typically keep their distance. He's fresh out of the police academy, however, no one is looking to partner with the six-foot-four beast with a huge chip on his shoulder and an inability to trust. When Cash scans the orientation room he wasn't expecting to find sexy hazel eyes locked onto him. Eyes of the handsome Detective...
Show more