An audiobook you'll love...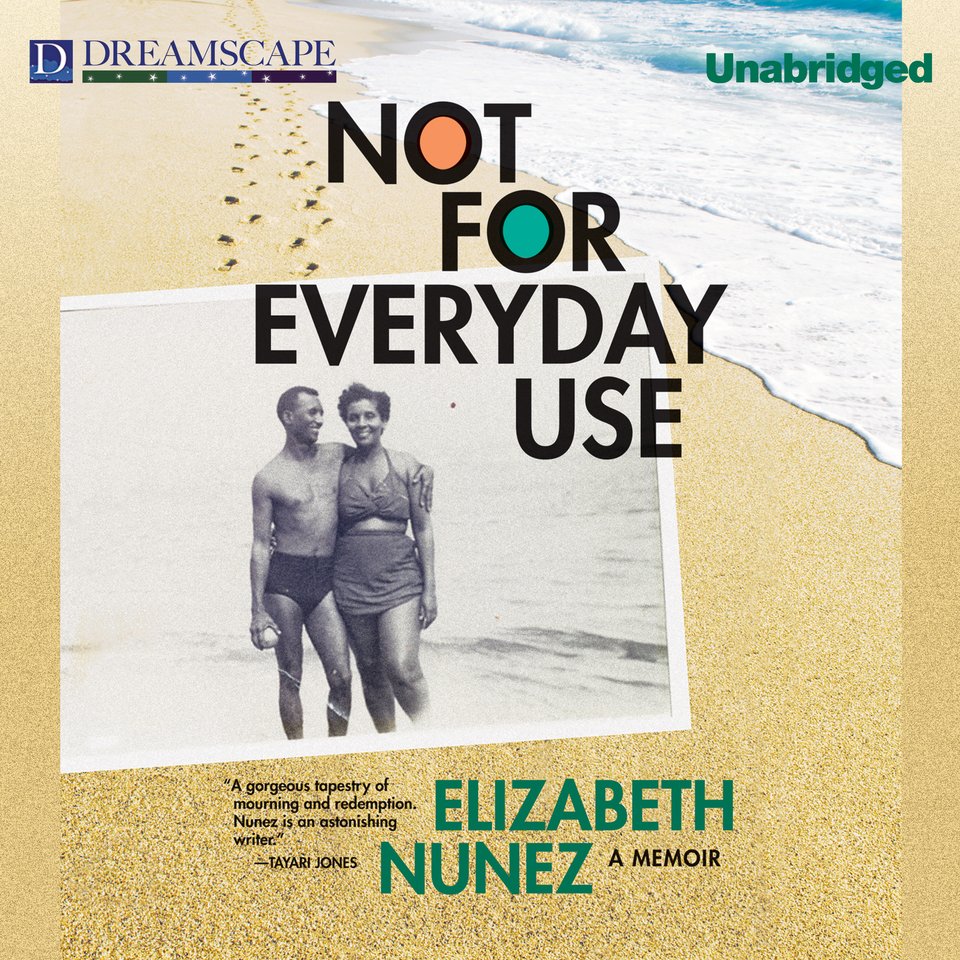 Not for Everyday Use
A Memoir
Not for Everyday Use
A Memoir
"A beautifully written exploration of the complexities of marriage and family life" (Booklist): When Elizabeth Nunez received the news of her mother's passing, she couldn't help but look back on their complicated past and her struggle to love and be loved in turn. This "moving and insightful character study" comes "highly recommended" by Library Journal.
PUBLISHER DESCRIPTION
Tracing the four days from the moment she gets the call that every immigrant fears to the burial of her mother, Elizabeth Nunez tells the haunting story of her lifelong struggle to cope with the consequences of the "sterner stuff" of her parents' ambitions for their children and her mother's seemingly unbreakable conviction that displays of affection are not for everyday use. But Nunez...
Show more