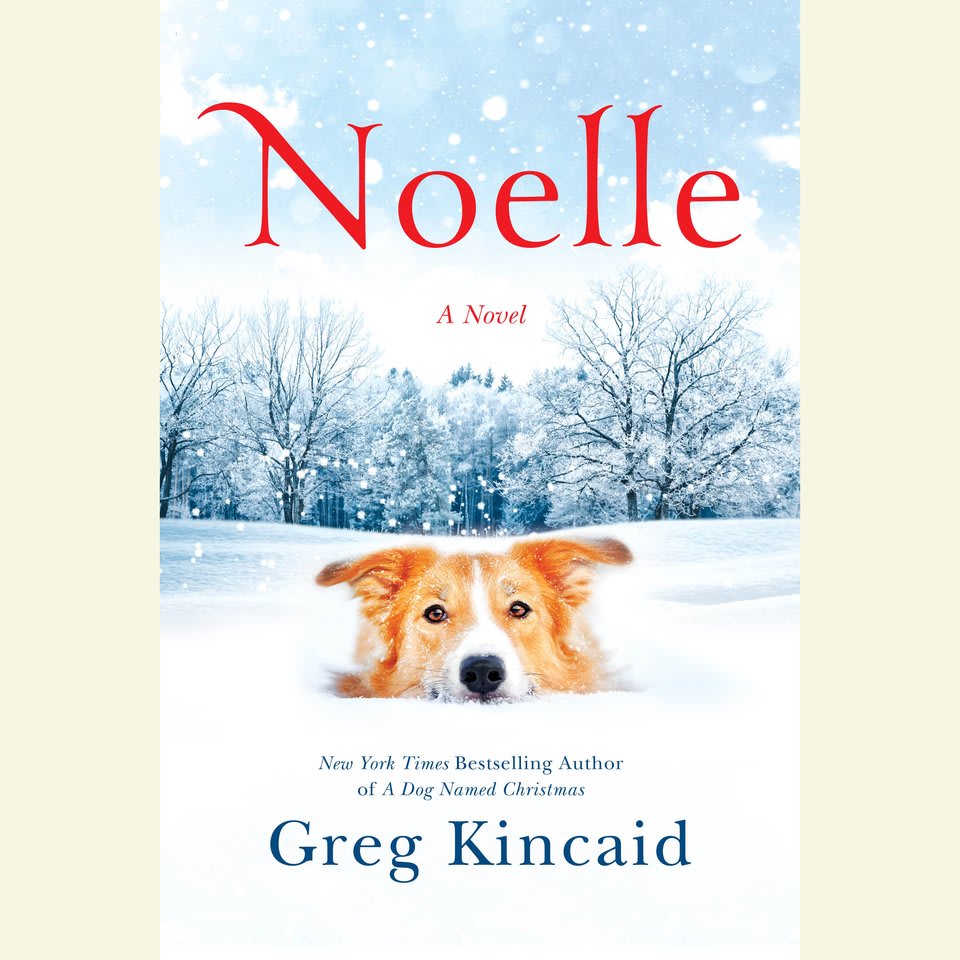 Noelle
A Novel
From a New York Times bestselling author! Mary Ann McCray accepts a role as the first female Santa Claus in Crossing Trails. Her goal is to shake things up a bit — but a little dog might have other plans for the holiday! A heartwarming novel full of Christmas cheer.
PUBLISHER DESCRIPTION
From the New York Times bestselling author of A Dog Named Christmas comes this heartwarming Christmas story about the power of family and the strength and love that comes from our pets.
In this fourth installment of the poignant stories of the McCray family and their lovable canines in rural Kansas, matriarch Mary Ann McCray is determined to shake up Christmas by accepting the role as Crossing...
Show more