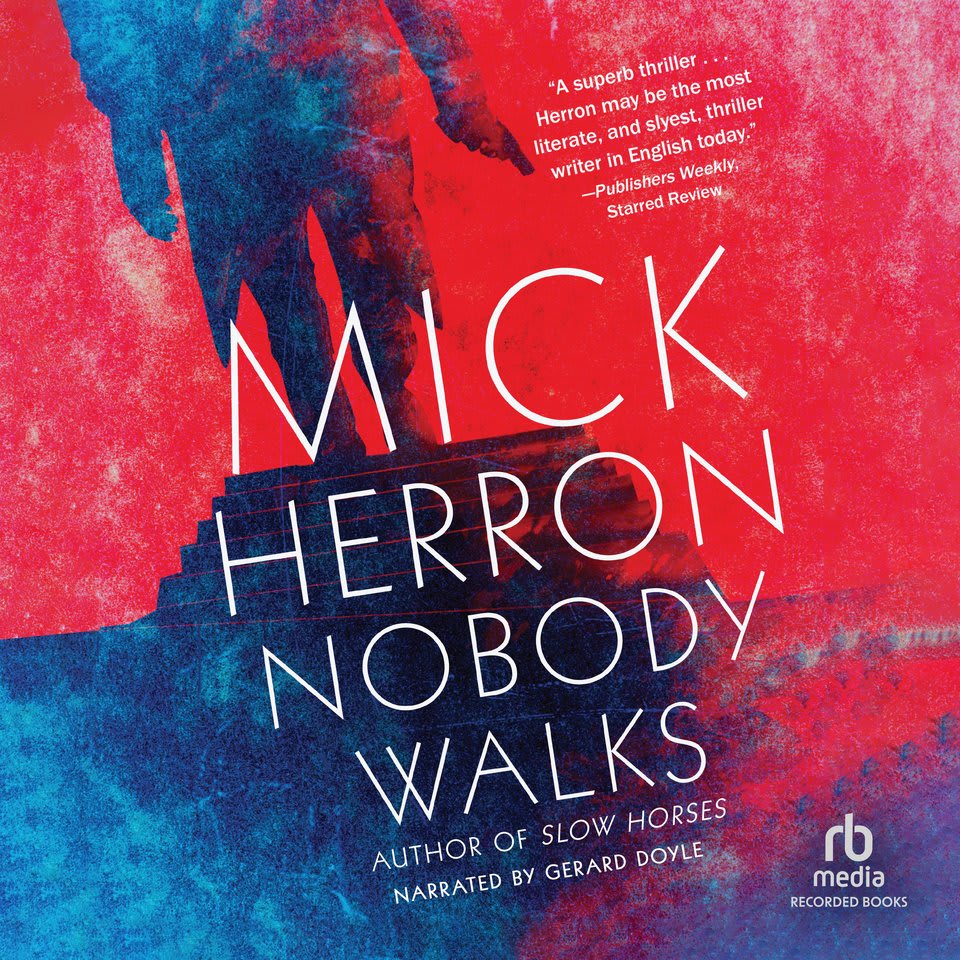 Nobody Walks
Tom left his violent past behind for a simple life in France. But when his estranged son plunges from a balcony to his death, Tom must return to London and confront old and new enemies to find out what really happened — and who was behind it. "Fast-moving and deeply cynical… this is a first-rate modern thriller" (Daily Mail).
PUBLISHER DESCRIPTION
The death of Tom Bettany's estranged 26-year-old son brings him back to London. His return sparks the interest of everyone from mobsters to MI5 officers–he may have thought he left his old life as a spy behind, but nobody just walks away. Tom Bettany is working at a meat processing plant in France when he gets the voicemail from an English woman he doesn't know telling him that his estranged...
Show more