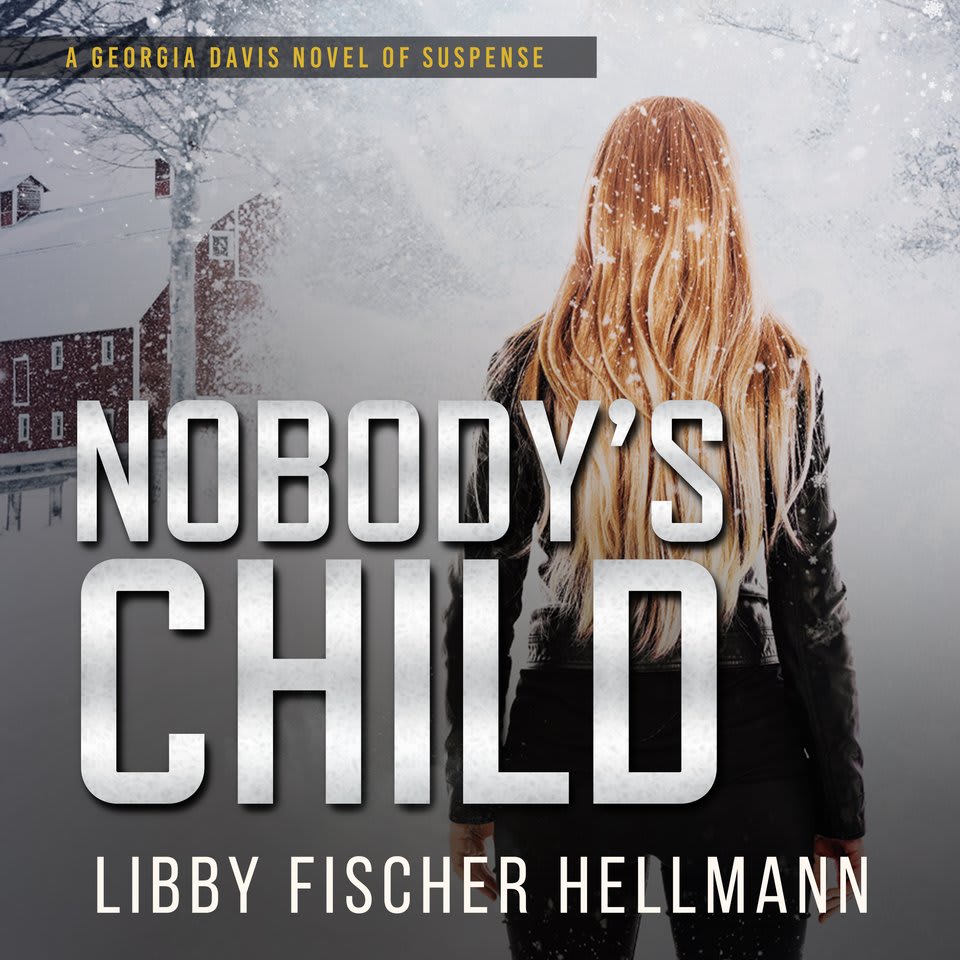 Nobody's Child
A Georgia Davis PI Thriller
Nobody's Child
A Georgia Davis PI Thriller
When PI Georgia Davis receives a bloodstained note claiming that she has a half sister — and that this newfound relative is pregnant and in serious peril — Georgia sets out to catch the kidnappers before it's too late. "Thrilling… Hellmann ratchets up the tension with each chapter" (Publishers Weekly).
PUBLISHER DESCRIPTION
A bloodstained note left for PI Georgia Davis reveals the shocking existence of a half-sister she never knew about. Her sister, Savannah, is pregnant and begging for Georgia's help. Determined to track her down, Georgia finds herself heading deep into the secretive and dangerous underworld of Chicago's illegal sex trafficking business. She soon discovers that trafficking is just a small part of...
Show more