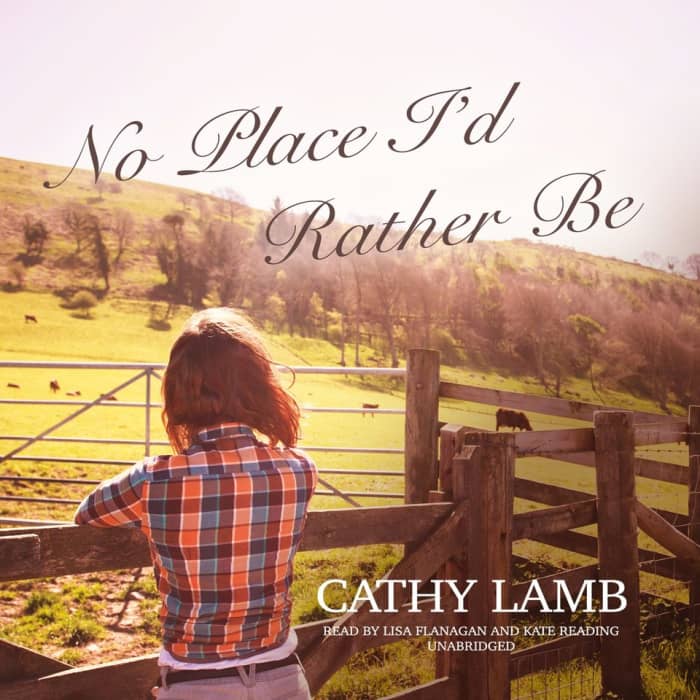 No Place I'd Rather Be
After discovering her grandmother's old handwritten cookbook, Olivia takes it upon herself to recreate each dish, cooking her way through the past and toward her own healing. A feast for the ears, this listen dishes up "plenty of warmth and sass" (Library Journal).
PUBLISHER DESCRIPTION
Food, family, and secrets combine in Cathy Lamb's emotional and deeply honest novel as one woman discovers the recipes and life lessons that have shaped her family's past, and could guide her toward a second chance at happiness.
Two years ago, Olivia Martindale left behind her Montana hometown and her husband, Jace, certain it was the best decision for both of them. Back temporarily to protect...
Show more