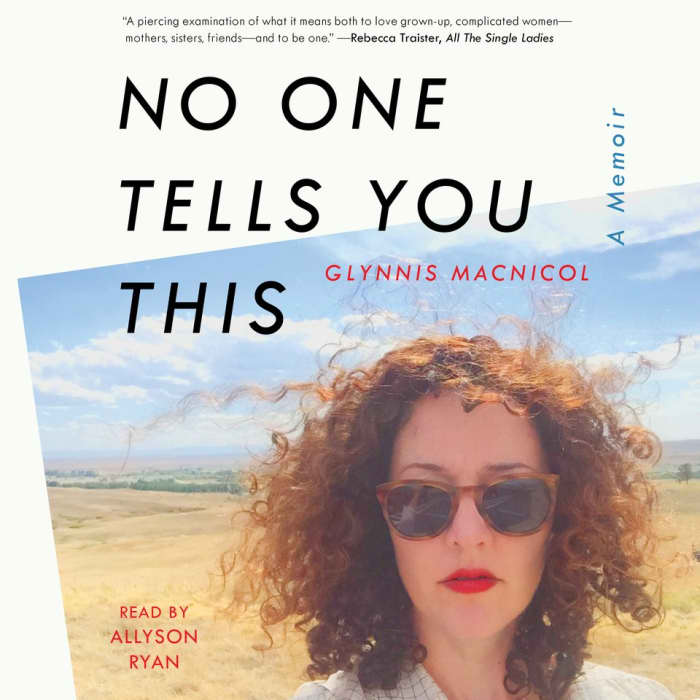 No One Tells You This
A Memoir
No One Tells You This
A Memoir
Listen to one woman's adventure to live by her own rules in this "funny, frank, and fearless memoir" (Kirkus Reviews). Arriving at her 40th birthday without a partner or children, Glynnis created her own roadmap for life and set off on an empowering journey of self-discovery.
PUBLISHER DESCRIPTION
If the story doesn't end with marriage or a child, what then?
This question plagued Glynnis MacNicol on the eve of her 40th birthday. Despite a successful career as a writer, and an exciting life in New York City, Glynnis was constantly reminded she had neither of the things the world expected of a woman her age: a partner or a baby. She knew she was supposed to feel bad about this. After all,...
Show more