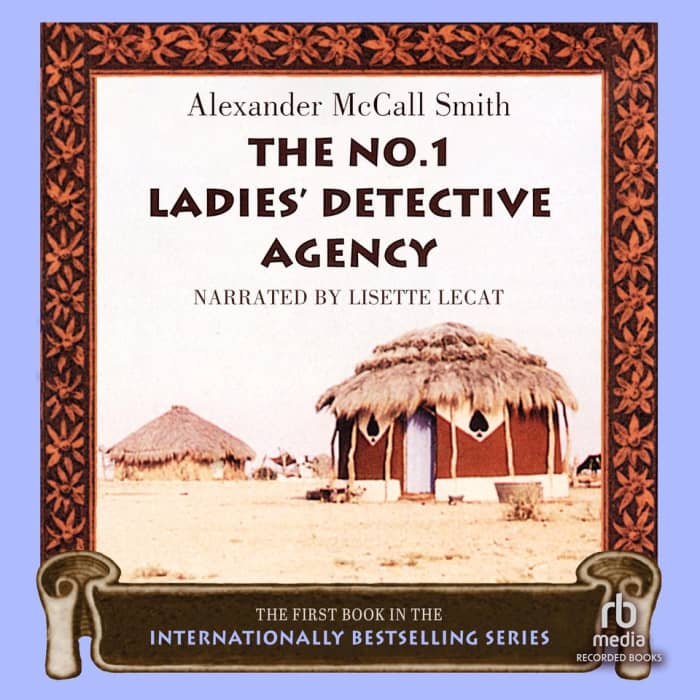 No.1 Ladies' Detective Agency
No.1 Ladies' Detective Agency
Inspired by Agatha Christie, cunning Precious opens the first — and only — female detective agency in Botswana. Follow as she investigates humorous, complex, and sometimes deadly cases in this "gem of a book" (Publishers Weekly). Performed with "authentic use of dialect and accents" (AudioFile) that helped win this audiobook an Earphones Award!
PUBLISHER DESCRIPTION
This remarkably fresh and charming best seller took the world by storm upon its publication. It has since earned two Booker Judges' Special Recommendations and was voted one of the "International Books of the Year and the Millennium" by the Times Literary Supplement.
Mma "Precious" Ramotswe sets up a detective agency in Botswana on the edge of the Kalahari Desert, making her the only female...
Show more