An audiobook you'll love...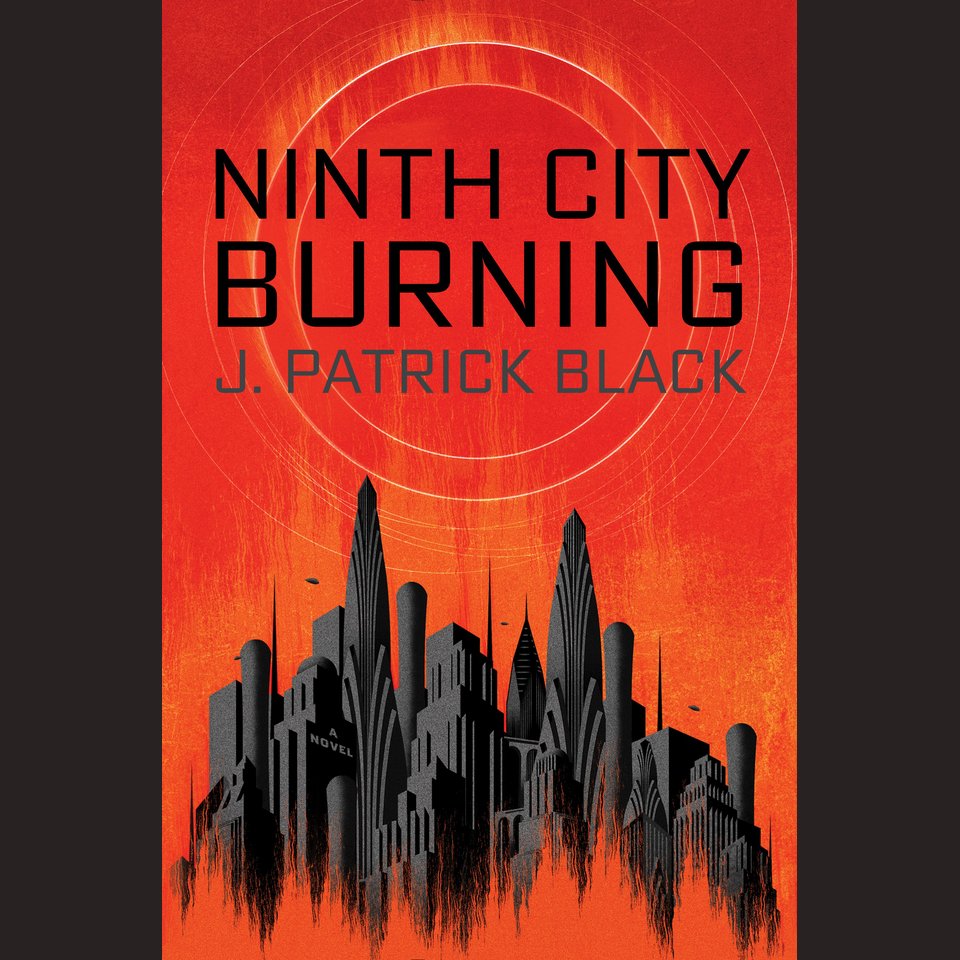 Ninth City Burning
Narrated by
Collected Narrators
Ninth City Burning
|
Narrated by
Collected Narrators
This engrossing audiobook features a full cast of narrators! Centuries ago, aliens invaded Earth — bringing with them an unthinkable power. Now, cadet Jax and nomad Naomi must fight against a deadly threat… "An intriguing cocktail of science fiction, fantasy, and military adventure stirred into something new and satisfying" (#1 New York Times bestselling author Patricia Briggs).
PUBLISHER DESCRIPTION
We never saw them coming.
Entire cities disappeared in the blink of an eye, leaving nothing but dust and rubble. When an alien race came to make Earth theirs, they brought with them a weapon we had no way to fight, a universe-altering force known as thelemity. It seemed nothing could stop it–until we discovered we could wield the power too.
Five hundred years later, the Earth is locked in a...
Show more