An audiobook you'll love...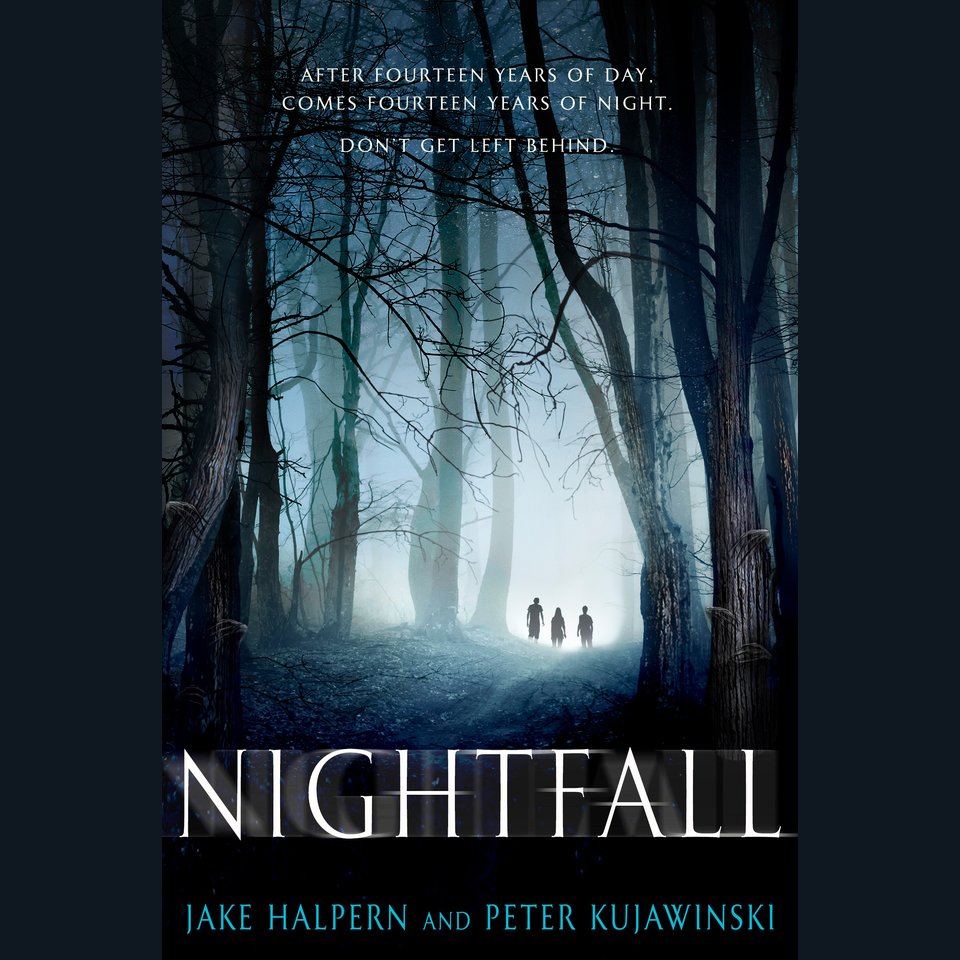 Nightfall
A New York Times bestseller! As the villagers of Bliss prepare to migrate to a neighboring island where they'll wait out the darkness that will last 14 years, a boy suddenly goes missing. Twins Marin and Kana are determined to find their friend — but nightfall conceals creatures beyond their wildest imaginings…
PUBLISHER DESCRIPTION
The dark will bring your worst nightmares to light in this gripping and eerie survival story, perfect for fans of James Dashner and Neil Gaiman.
On Marin's island, sunrise doesn't come every twenty-four hours-it comes every twenty-eight years. Now the sun is just a sliver of light on the horizon. The weather is turning cold and the shadows are growing long.
Because sunset triggers the tide to...
Show more