An audiobook you'll love...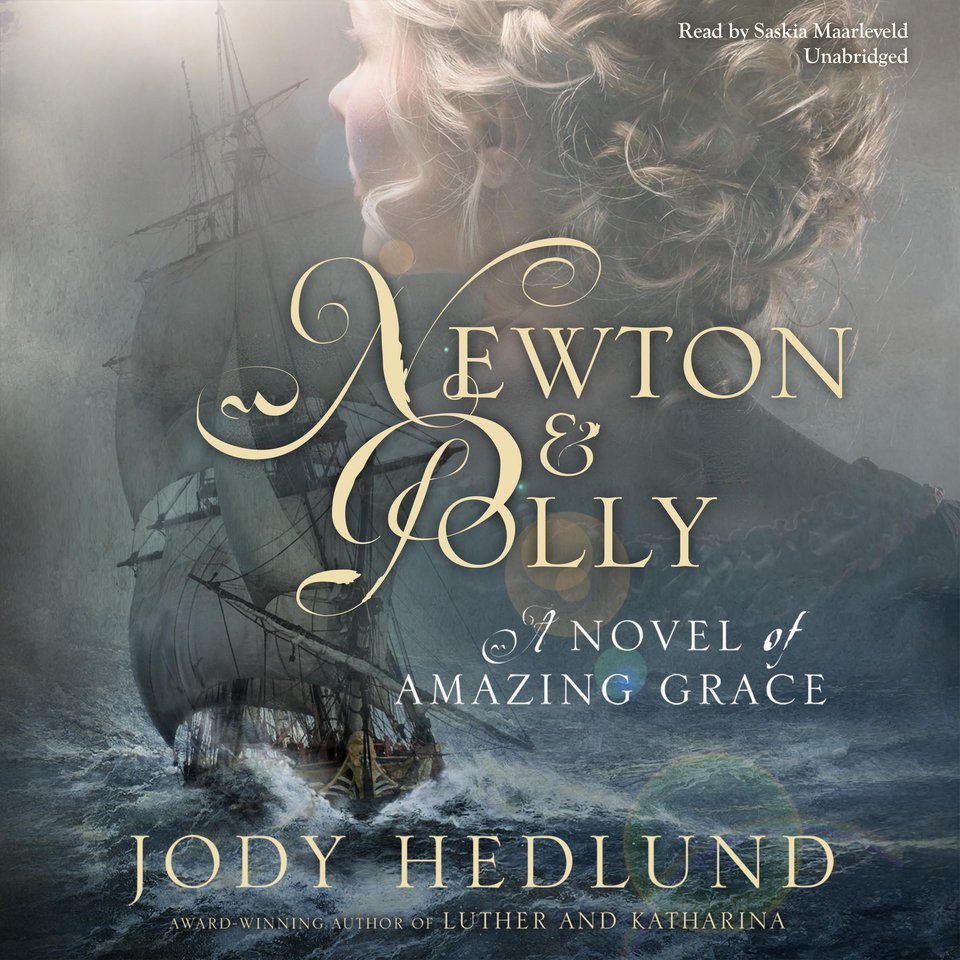 Newton and Polly
A Novel of Amazing Grace
Newton and Polly
A Novel of Amazing Grace
From a Christy Award–winning author, this faith-filled novel explores the true story that inspired the classic hymn "Amazing Grace"! In 18th-century England, John Newton has yet to find direction in life — until he catches a glimpse of Polly Catlett caroling one evening. But he must learn to put his faith in God in order to win her heart…
PUBLISHER DESCRIPTION
Amazing grace! How sweet the sound
that saved a wretch like me.
I once was lost, but now am found …
Now remembered as the author of the world's most famous hymn, in the mid-eighteenth century as England and France stand on the brink of war, John Newton is a young sailor wandering aimlessly through life. His only duty is to report to his ship and avoid disgracing his father—until the night he...
Show more