An audiobook you'll love...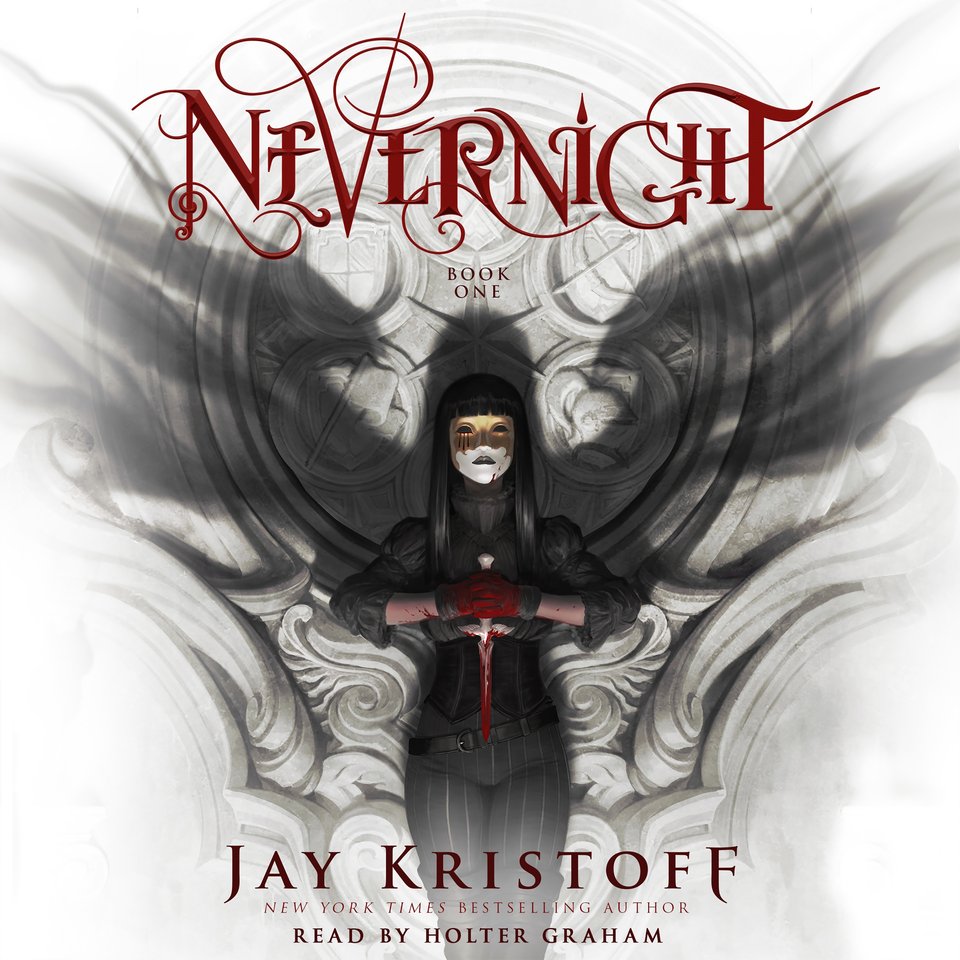 Nevernight
In a world where the three suns almost never set and night never conceals, Mia joins an elite school of assassins, starting a quest to avenge the merciless government's killing of her family. "Harry Potter meets The Lies of Locke Lamora" (USA Today) in this epic fantasy!
PUBLISHER DESCRIPTION
Nevernight is the first in an epic new fantasy series from the New York Times bestselling author, Jay Kristoff.
In a land where three suns almost never set, a fledgling killer joins a school of assassins, seeking vengeance against the powers who destroyed her family.
Daughter of an executed traitor, Mia Corvere is barely able to escape her father's failed rebellion with her life. Alone and...
Show more