An audiobook you'll love...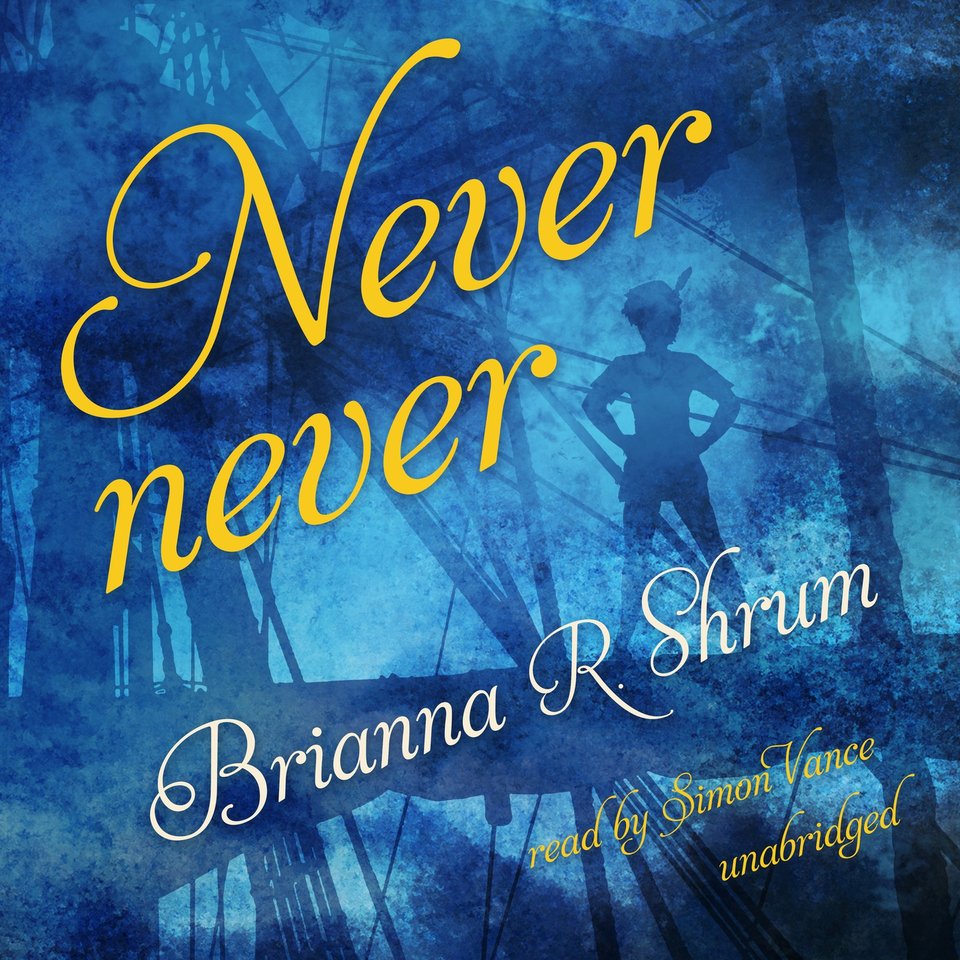 Never Never
Enticed by tales of magic and adventure, young James Hook follows Peter Pan to Neverland. But destined to grow old and unable to escape back to London, he sees only the dark side of the enchanted land… This reimagined classic is "a must-have" (School Library Journal).
PUBLISHER DESCRIPTION
James Hook is a child who only wants to grow up.
When he meets Peter Pan, a boy who loves to pretend and is intent on never becoming a man, James decides he could try being a child-at least briefly. James joins Peter Pan on a holiday to Neverland, a place of adventure created by children's dreams, but Neverland is not for the faint of heart. Soon James finds himself longing for home, determined...
Show more