An audiobook you'll love...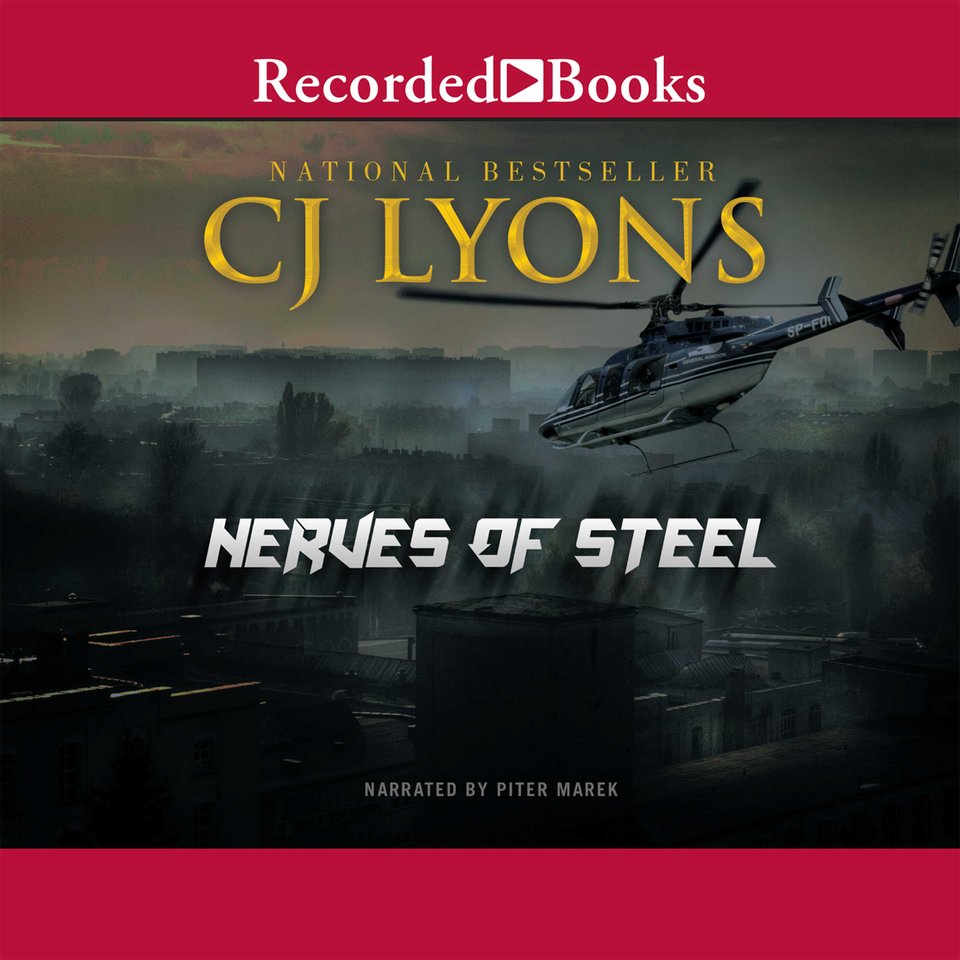 Nerves of Steel
This medical thriller will make your heart race! Dr. Cassandra Hart must use all her skills to fight an epidemic that's ravaging her city. But when her own hospital is implicated, it's up to her and Detective Mickey Drake to confront a killer… From an author whose work is "action-packed, authentic, and intense" (Lee Child).
PUBLISHER DESCRIPTION
Dr. Cassandra Hart is fighting a war. And losing. A deadly drug epidemic, a killer stalking her hospital…meet the ER doctor who never gives up. Cassie's Pittsburgh ER has been deluged by young patients who have overdosed on a new drug, FX. After Cassie discovers that the source of the FX on the streets is her own hospital, her best friend is killed, and Cassie's life is threatened. She is...
Show more