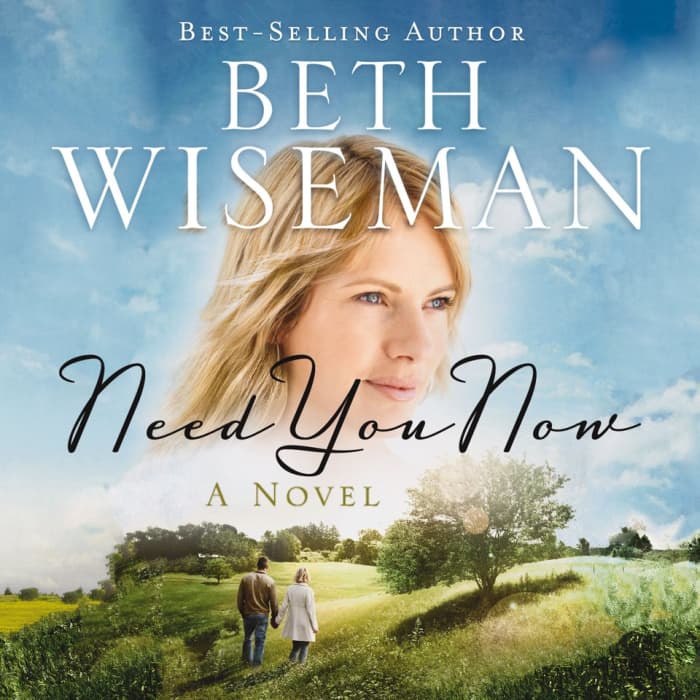 Need You Now
A story of faith, family, and perseverance from a Carol Award–winning author: When Darlene and her family relocate to a small town, the change in scenery sends ripples through her children's lives and Darlene's once-peaceful marriage. Can she find strength in God when she needs it most? "This is a story that will stay with you for a long, long time" (Sheila Walsh).
PUBLISHER DESCRIPTION
When big-city life threatens the safety of one of their children, Brad and Darlene Henderson move with their three teenagers from Houston to the tiny town of Round Top, Texas.
Adjusting to small-town life is difficult for the kids, especially 15-year-old Grace who is coping in a dangerous way.
Married life hasn't always been bliss, but their strong faith has carried Brad and Darlene through the...
Show more