An audiobook you'll love...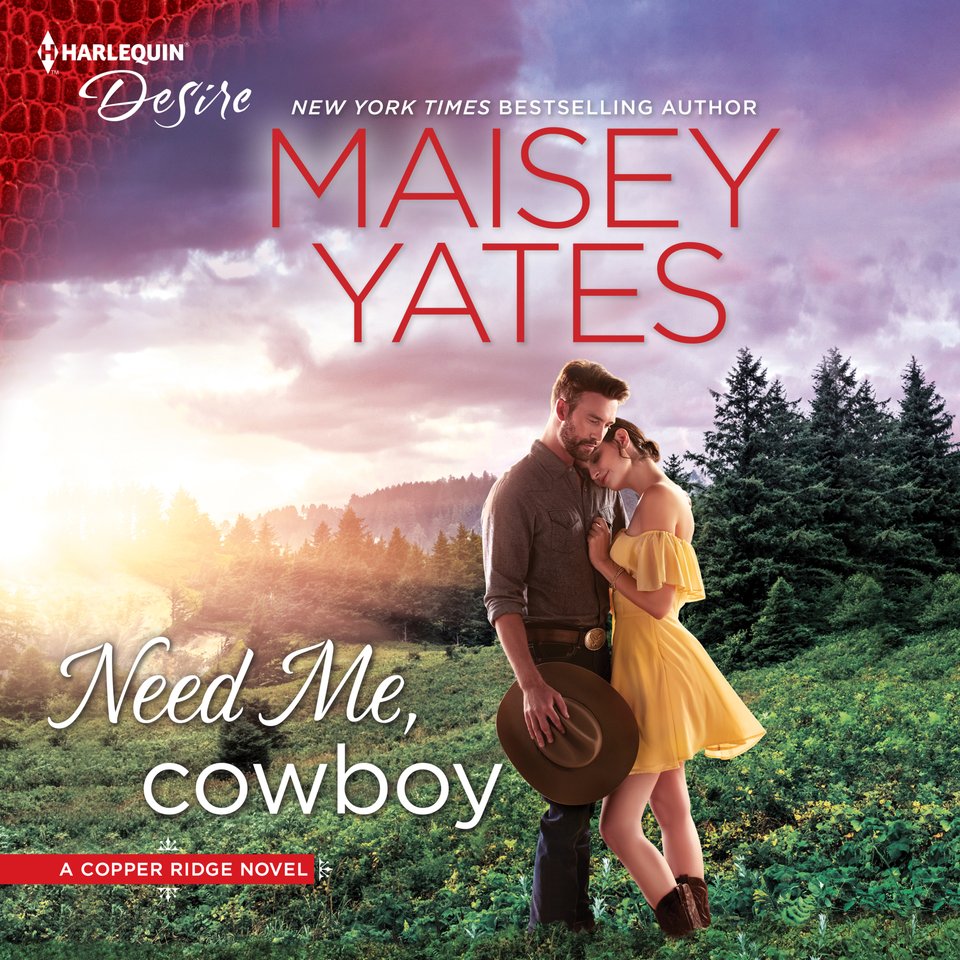 Need Me, Cowboy
A Copper Ridge Novel
Need Me, Cowboy
A Copper Ridge Novel
Rugged Levi Tucker returns to tiny Copper Ridge after years away, determined to rebuild his life. But he never expected to find himself tempted by Faith Grayson, the talented young architect he hired to design his new home… From a USA Today bestselling author!
PUBLISHER DESCRIPTION
New York Times best-selling author.
He's not a man to be played with. Not without consequences.
For five years, Levi Tucker had no control over his life, locked up for a crime he didn't commit. Never again would any woman — any desire — overtake this cowboy's common sense.
Now, Faith Grayson, the sexy, brilliant architect he's hired to design his grand new house, is sorely testing his resolve....
Show more