An audiobook you'll love...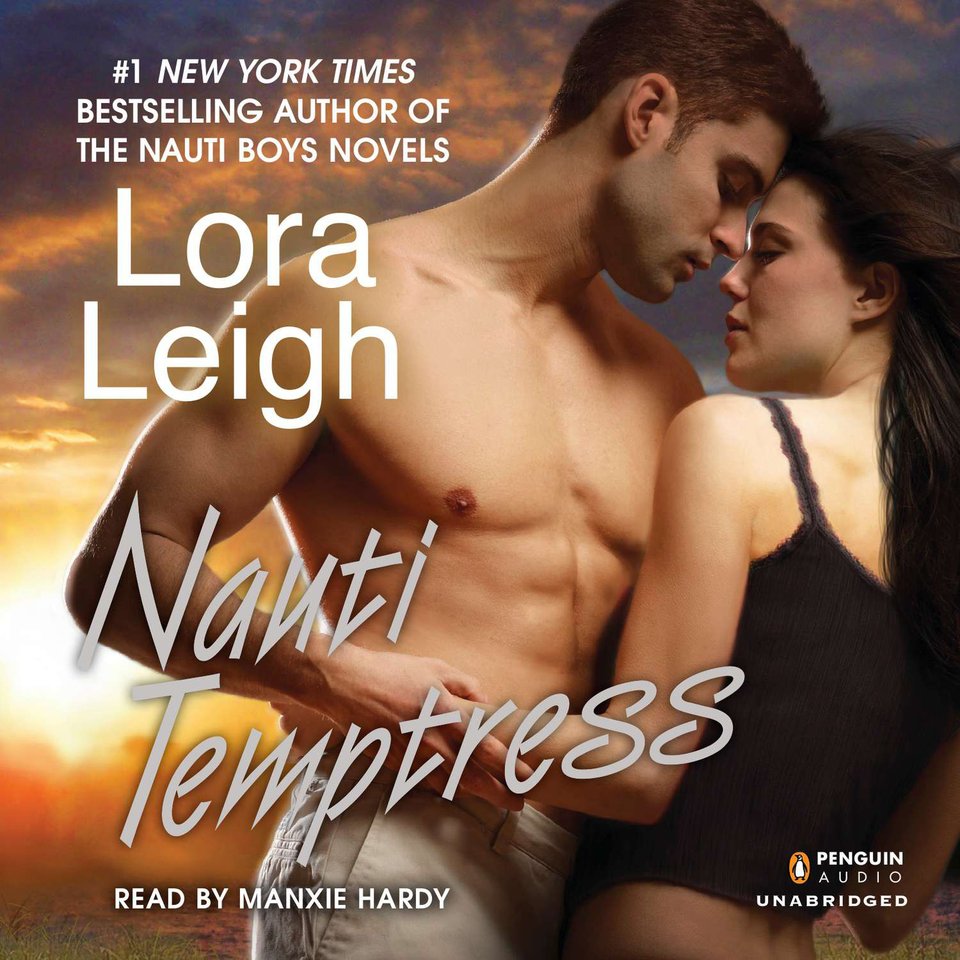 Nauti Temptress
A steamy listen from a New York Times bestselling author! Hardworking Eve promised her brother she'd stay away from Brogan, a biker with a bad reputation in town. But she can't stop herself from fantasizing about him…
PUBLISHER DESCRIPTION
The Mackay cousins - Natches, Rowdy, and Dawg - would do anything for family, so when former DHS agent Timothy Cranston drops off four sisters that Dawg never knew he had, there is no question: The cousins will protect and care for the girls, and their mother, because they're family.
Five years later, Eve Mackay, the eldest sister, has graduated from college and settled in to life as a Mackay...
Show more