An audiobook you'll love...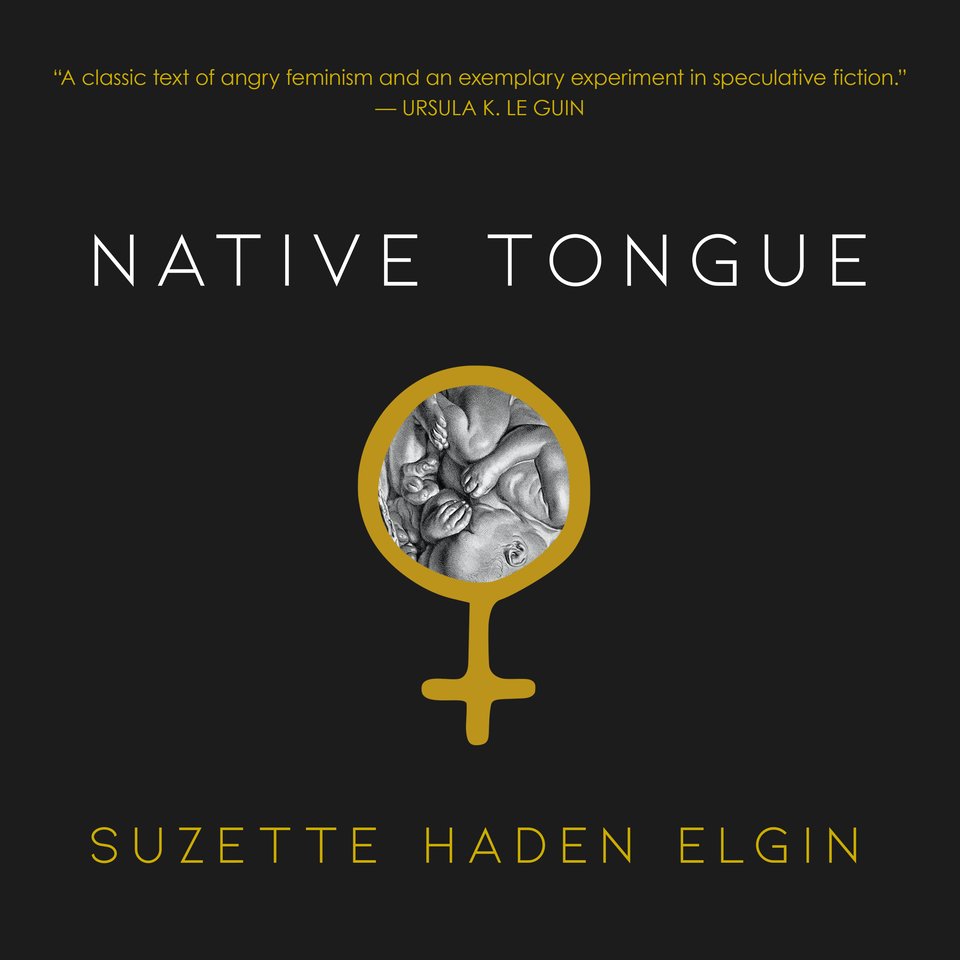 Native Tongue
In a future dystopian society, women are stripped of their power — but resistance is brewing, fueled by the creation of their own secret language… Great for The Handmaid's Tale fans, this audiobook packs a double punch: It's an unforgettable classic and "an exemplary experiment in speculative fiction" (Ursula K. Le Guin).
PUBLISHER DESCRIPTION
Originally published in 1984, this classic dystopian trilogy is a testament to the power of language and women's collective action.
In 2205, the Nineteenth Amendment has long been repealed and women are only valued for their utility. The Earth's economy depends on an insular group of linguists who "breed" women to be perfect interstellar translators until they are sent to the Barren House to...
Show more