An audiobook you'll love...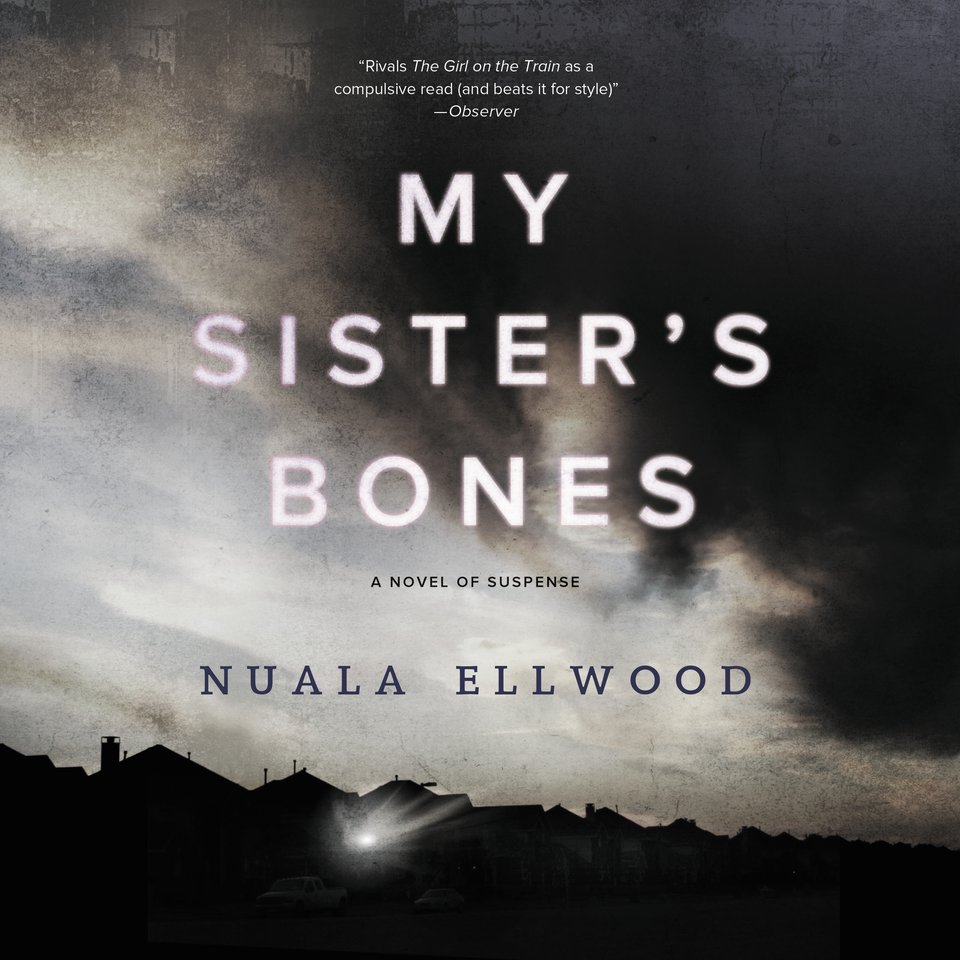 My Sister's Bones
A Novel of Suspense
My Sister's Bones
A Novel of Suspense
A psychological thriller that "rivals The Girl on the Train as a compulsive read" (The Observer): War reporter Kate is still haunted by the trauma she witnessed overseas. When she spots a boy in her neighbor's yard, Kate is unsettled — after all, her neighbor doesn't have any children… Is she losing her grip on reality, or is something terribly wrong?
PUBLISHER DESCRIPTION
In the vein of Fiona Barton's The Widow and Renée Knight's Disclaimer, a psychological thriller about a war reporter who returns to her childhood home after her mother's death but becomes convinced that all is not well in the house next door—but is what she's seeing real or a symptom of the trauma she suffered in Syria?
The One Person You Should Trust Is Lying to You…

Kate has spent fifteen years...
Show more